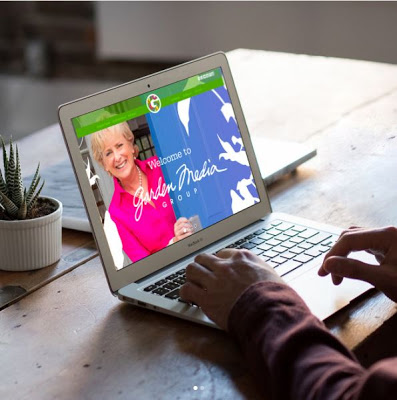 I recently read a fantastic article from Hubspot about crafting the Perfect Blog Post.
While we follow a number of these suggestions, being reminded of each step from start to finish is so helpful. So bookmark this page and get writing.
1. Start with the Perfect Headline
A headline grabs the reader's attention and compels them to click. People have short attention spans -- 8 seconds -- and the headline is one of the first elements that help readers decide if they want to click. In fact, 60% of readers don't read past the headline, which presents a big opportunity.
Here's how to write a great headline: