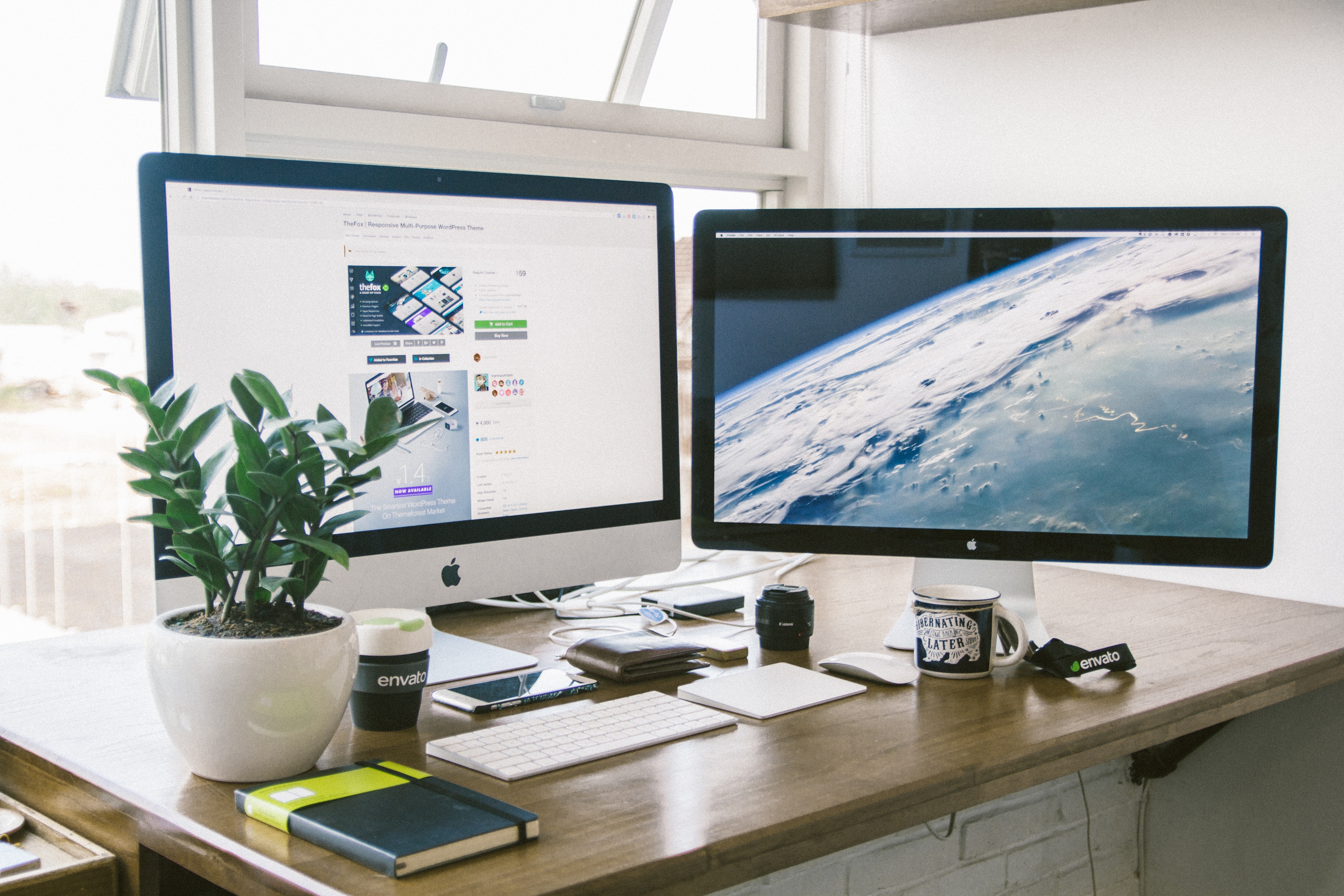 A headline can be tough to figure out. Yet it is the most important step to capturing your audience.
Think about what appeals to you. What would make you click on an article? What entices you to keep reading?
We outlined ways to write the best blog title ever. Check it out to see how to brainstorm engaging headlines.
After reading through those, if you're still stuck, Kim Garst provides some sample headlines, using the info above, that are effective and unique.