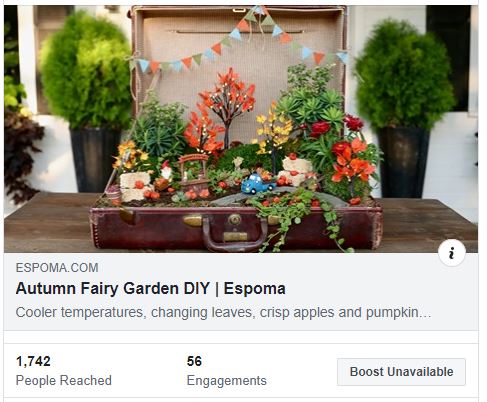 Facebook and Instagram are visual mediums. And lately, they have turned the focus from photos to video. If you ask most marketers which content dominates social media, we say video.

BuzzSumo studied 777 million Facebook posts and says, there's no better way to boost engagement than through video content.
Video posts generate 59% more engagement than other post types.

It's not just organic posts that see higher engagement from video on Facebook either. Rounding up content from all of our clients shows, video is queen.

Do some types of video work better than others on Facebook? Yes. Facebook Live has 10 times greater reach than all other forms of Facebook content and earns 6 times more interactions than pre-recorded video.

So whether you share video in an ad, an organic post or by live streaming, videos on Facebook and Instagram can be a great way to build an audience, as well as to kick off your customer journey…but how do you get started?
Read more to learn how to use Facebook and Instagram videos to build an audience.