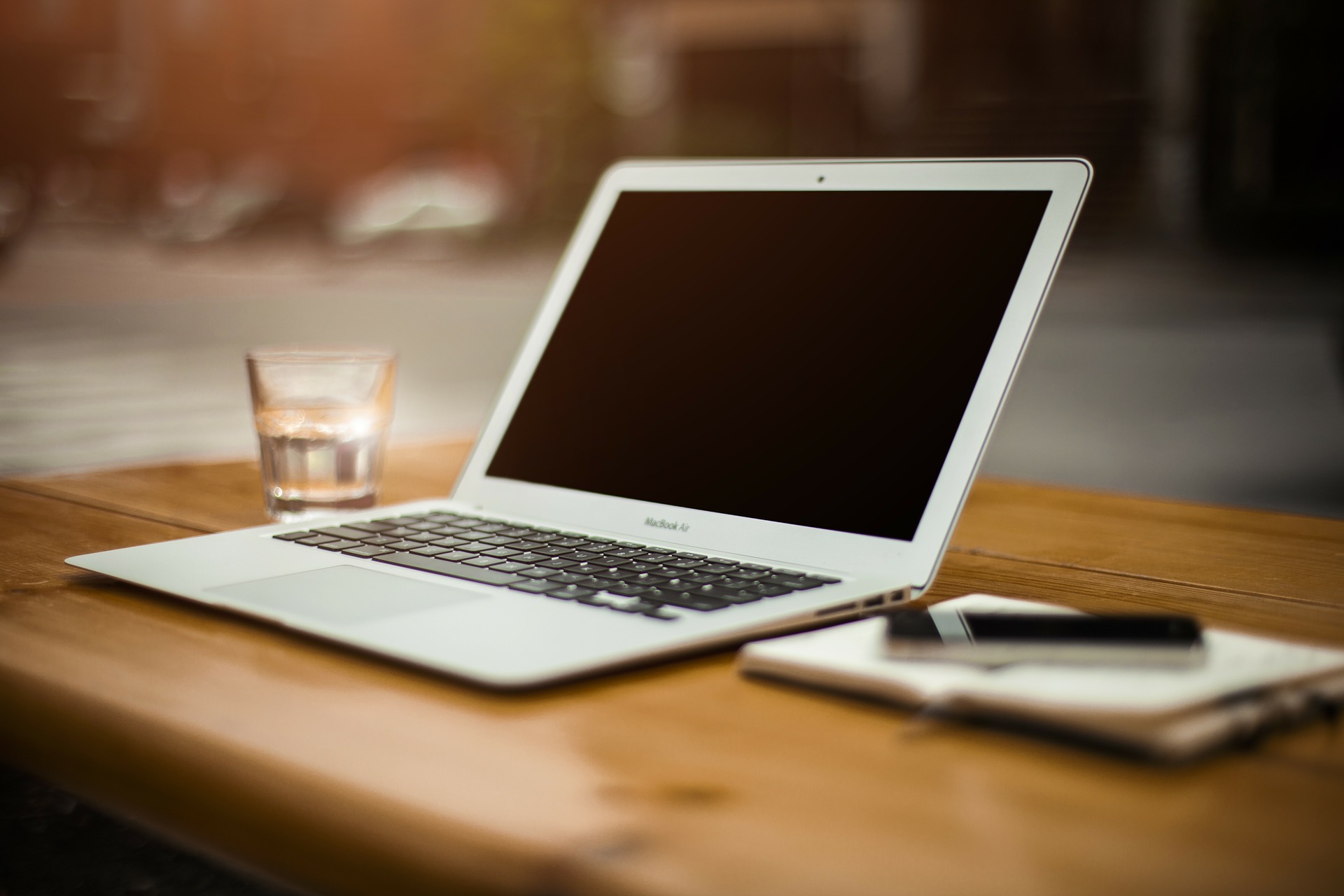 The most important step in creating content is figuring out what your audience wants to read.
Audiences come to trusted brands for their information. In fact, 65% of daily internet users read blogs. It could be YOUR blog if you make it easy for them to find it.
And yes, while blogs can assist you with the effective promotion of a service or product, they do more to build your businesses credibility, trust and authority.
However, if you're still about the ROI:
63% of people turn to blogs to influences their purchase decisions.
60% of U.S. online consumers say they've made a purchase as a direct result of reading a blogger's recommendation.
Continue reading how to build content your readers want.