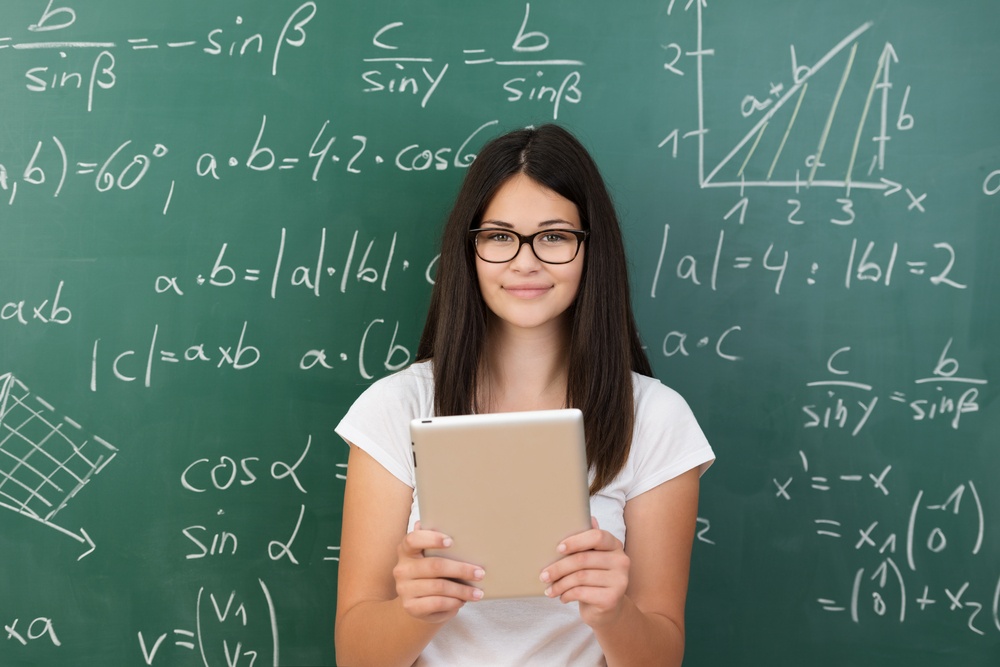 "Generation Z only knows a world that is hyper-connected, where by the tap of a smartphone, a pair of shoes can be delivered to their doorstep via Uber or a drone in less than an hour. To Generation Z, a phone will be broken if they cannot see the other person on the other end. It's a brave new world that Generation Z is growing up in." Ryan Jenkins
According to Laura Stack at TLNT, the first batch of kids born in Y2K is starting college in large numbers and their slightly older siblings are nearing graduation or have graduated.
The first few members of Generation Z , born from about 1996 to 2016, have entered the workforce.
By all indications, they'll prove themselves just as practical and capable as Millennials.
Read more to learn what Gen Z wants from employers and what we can expect from them.