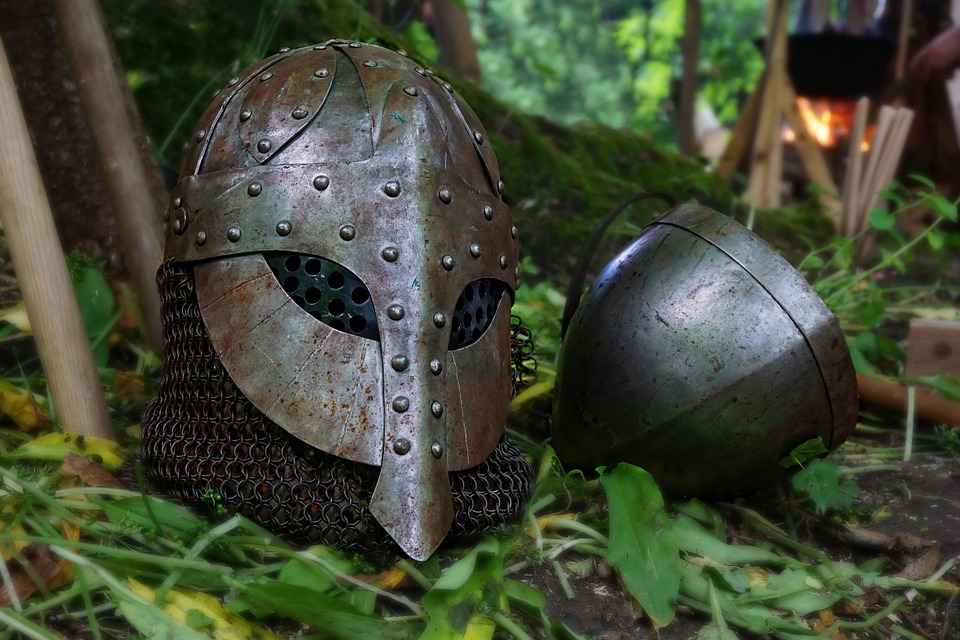 There's no denying that Yuccies, Millennials and Modern Homesteaders are the garden industry's
top new consumers. Before we identified these leading groups for 2016, we spotted one core group of people that seamlessly merged gardening with city living.
For this week's throwback trends post, we're highlighting a 2012 staple: Urban Knights.

Continue reading to learn more about Urban Knights.