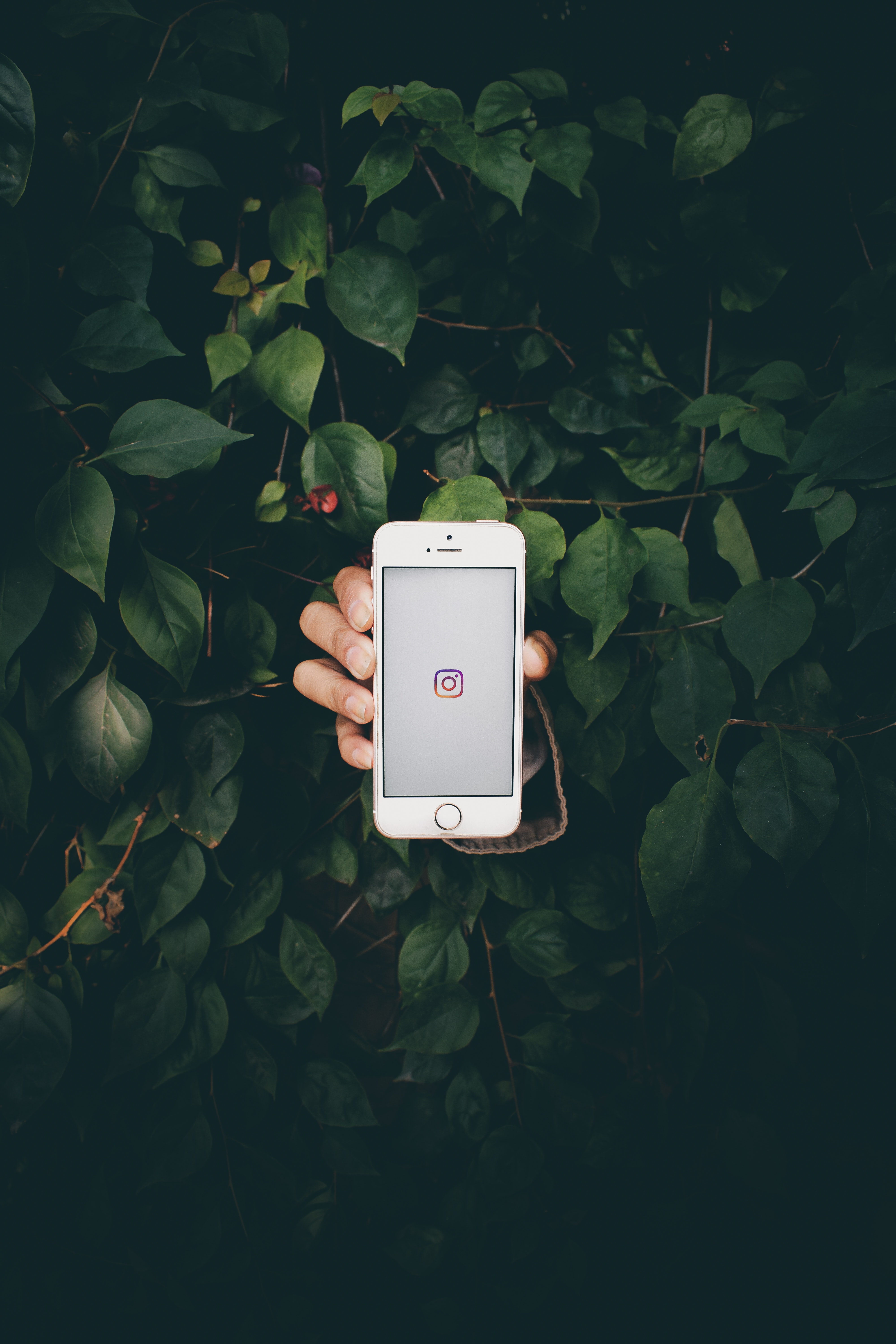 Welcome back to Social Studies!
In this tenth and final installment of our series, we're going to take a deep dive into the world of Instagram Stories.
When used correctly, Instagram Stories are the key platform for storytelling, and gardening brands need to recognize their value beyond mere feed reposts. By utilizing Instagram Stories creatively, brands can cultivate unique narratives on a more personal level. Curious to learn more about adding the human touch to your social presence? Check out our lesson 4.
If you haven't already done so, sign up for our weekly Social Studies email series to catch up on any lessons you may have missed!
Read on to learn how to utilize Instagram Stories to foster audience engagement and establish authentic connections with your followers.