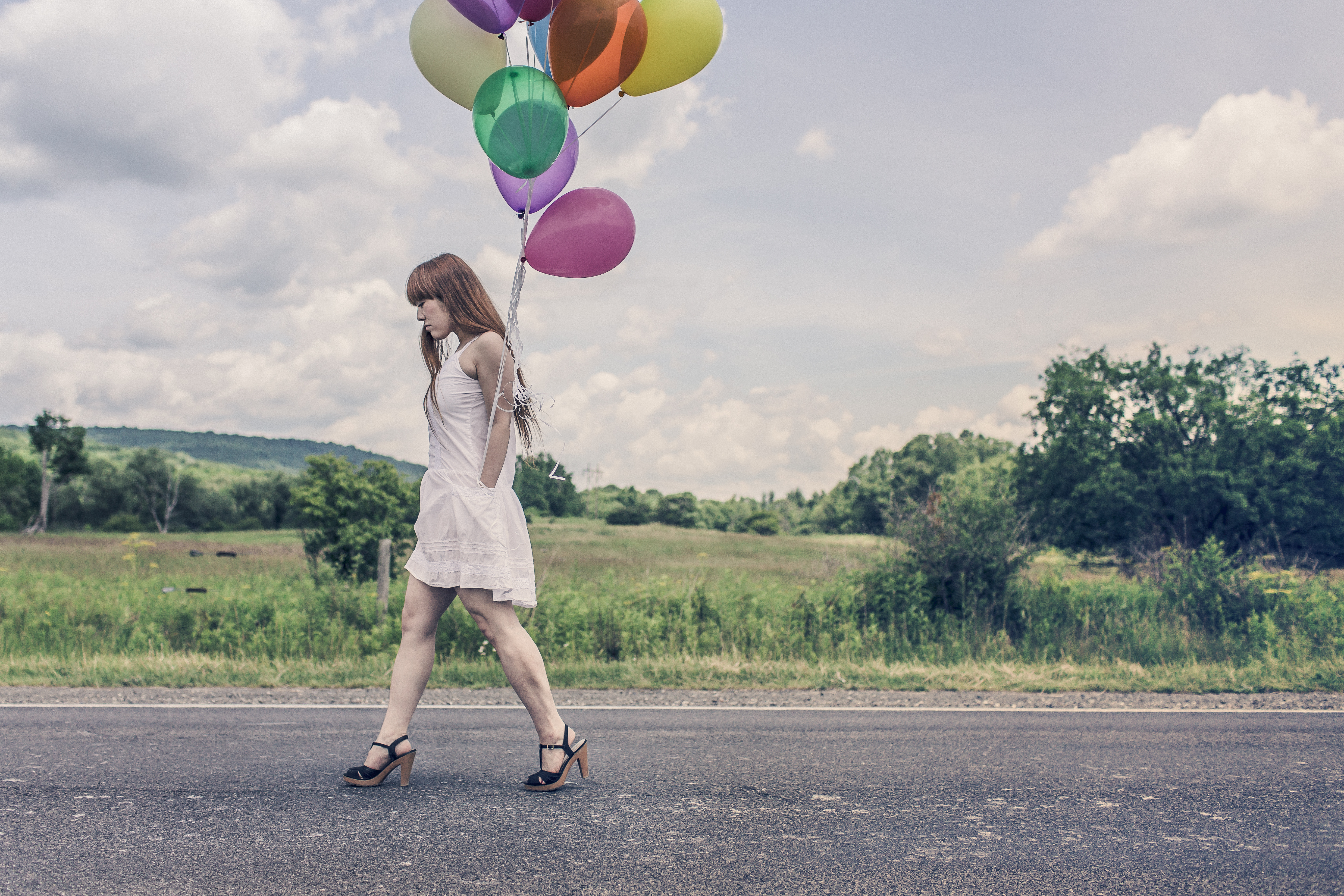 Last year, more than 5 million women tweeted something negative about body image or themselves.
Dove wants to change that.
The beauty company's mission is to inspire and encourage people to feel beautiful. As a leader in positive body imaging and messaging for the past several years, Dove has teamed up with Twitter to put an end to people's low self-esteem and discomfort in their own skin.
The company launched its speakbeauitful campaign during the 2015 Oscars. Shortly after it launched, #speakbeautiful went viral.
The Dove campaign teaches garden brands the dos and the don'ts to beginning campaigns and increasing brand awareness.
Continue reading to learn more about what garden brands should do before launching a campaign.