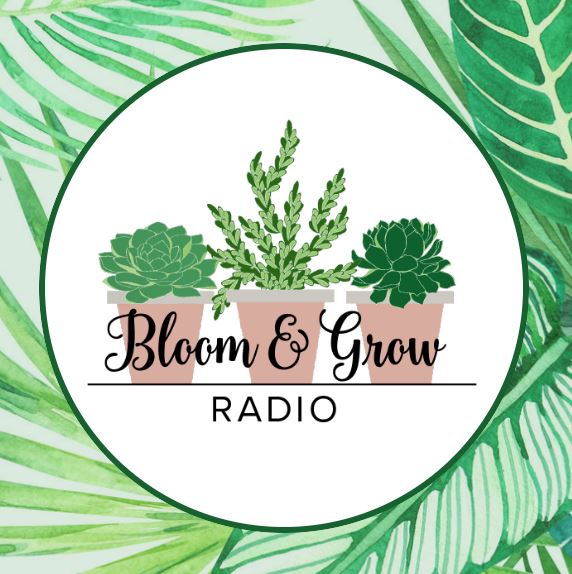 Here at Garden Media we are huge fans of podcasts. From How I Built This, by Guy Raz, to the true crime genre, we are hooked.
In fact, we've written a post about our favorite blogs of 2018, why you should start podcasting, and we've created a list of our favorite PR and marketing podcasts.
But today, we are going to dive into our favorite gardening podcasts. And, we want to hear from you, too! What are your favorites podcasts? What are your favorite episodes? Let's hear it!
Read on for our eight favorite gardening podcasts of 2019.