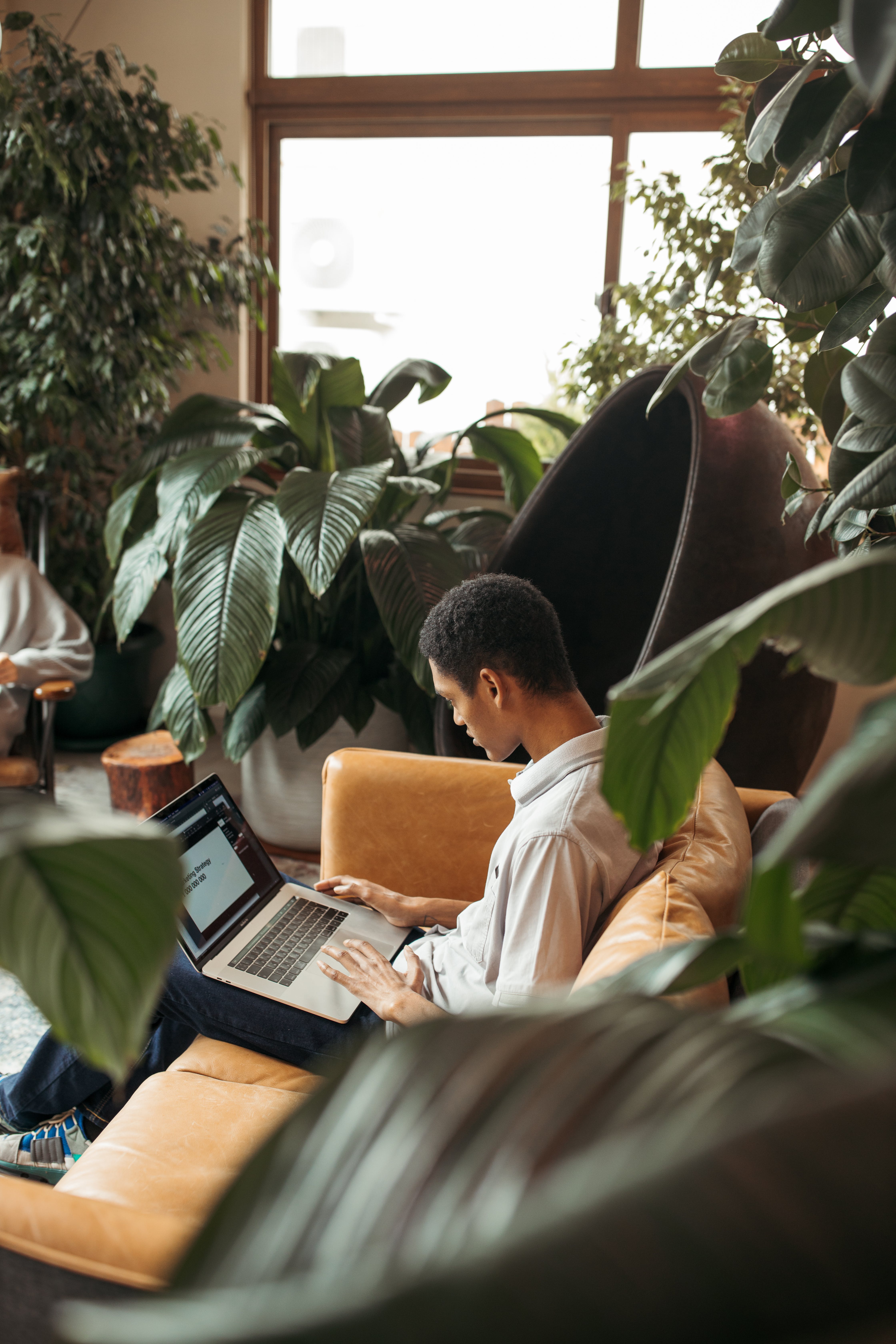 Have you ever wondered how some brands seamlessly collaborate with influencers, show up regularly, and capture their audience's attention effortlessly? Navigating influencer partnerships requires strategy, research, and finesse. Social media influencers and content creators wield unprecedented power in today's digital marketing sphere, especially in the green industry.

Our 2024 Garden Trends Report highlights the gravity of the movement towards influencer marketing, especially when trying to reach Gen Z audiences. Growing up in a wholly digital world, Gen Z are digital natives, and these creators are now more trusted regarding product reviews over social ads and celebrity endorsements. According to LTK's 2023 Gen Z shopper study, creators are 3.5x more influential than social media ads - so influencer marketing and promotions through short-form videos are vital for reaching Gen Z.

Did you know colleges now offer social media influencing majors? It's a testament to how quickly this industry is evolving and why your company cannot afford to overlook it. Many factors go into finding the right influencer, which can be overwhelming.
Read on to learn more about how to navigate influencer partnerships with ease.