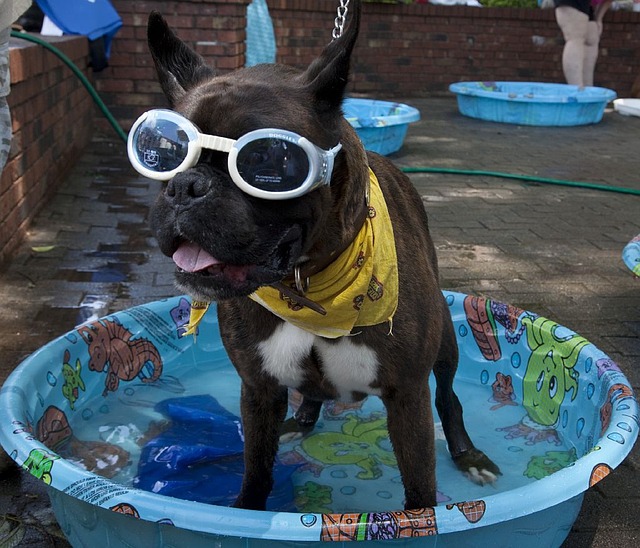 You know by now that Petscaping is about creating a safe place for pets to roll, run and roam outside.
Pet owners are thinking more and more about how to make their gardens safe for every member of the family.
Protecting dogs and cats from harmful chemicals is as important as protecting precious plants from pets. Creating a chemical free environment from the ground up is key for a safe outdoor space.
Continue reading for deep dive into Dogscaping.