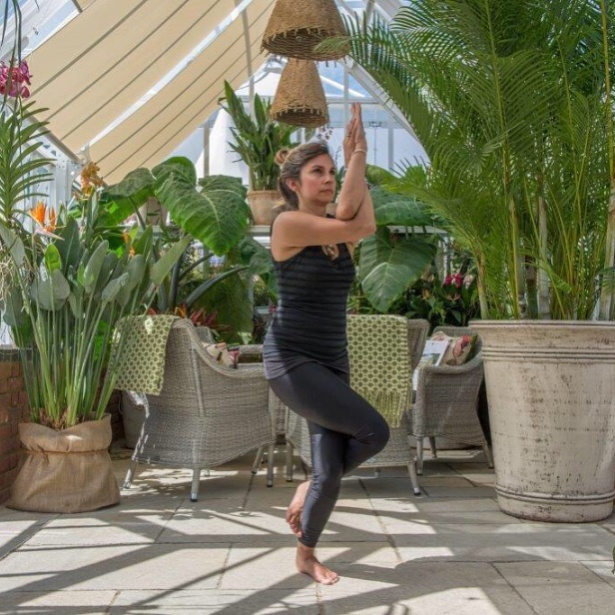 2018 is officially here!
This year Garden Media Group is taking a break – a mental break that is. Our focus for this year is mental wellness and with that comes a few resolutions to make that happen.
Before we jump into what resolutions we are looking forward to, let's take a look back in 2017.
Brands did some great things and some not so great things. In the spirit of growing, let's see what we can learn from 2017.
Use Your Voice: Thousands of women stood up and spoke up with #MeToo. This led to a cover of Time magazine as "Person of the Year." As Trump took office, companies raced to get their brand in order to see what they were going to do to help immigrants have a voice of their own.
Using your voice doesn't mean speaking out against every issue – it does mean backing the issues your brand, customers and employees might be dealing with.
Podcasts and Videos: It has been shown time and time again video marketing is here to stay! How-To videos are great for millennials and vlogger influencers are trending like crazy. Podcasts are picking up quickly. Branded video content being featured or even sponsoring a podcast is a great way to get your name out there in a new niche.
Narrow it down: Brands that have narrowed down their audience and created content for specific people have hit the nail on the head. Netflix did a great job of this while promoting the newest Stranger Things season. They used era specific photos and hints to really drive the nostalgia of the 80s.
Continue reading to see what resolutions to follow in 2018.