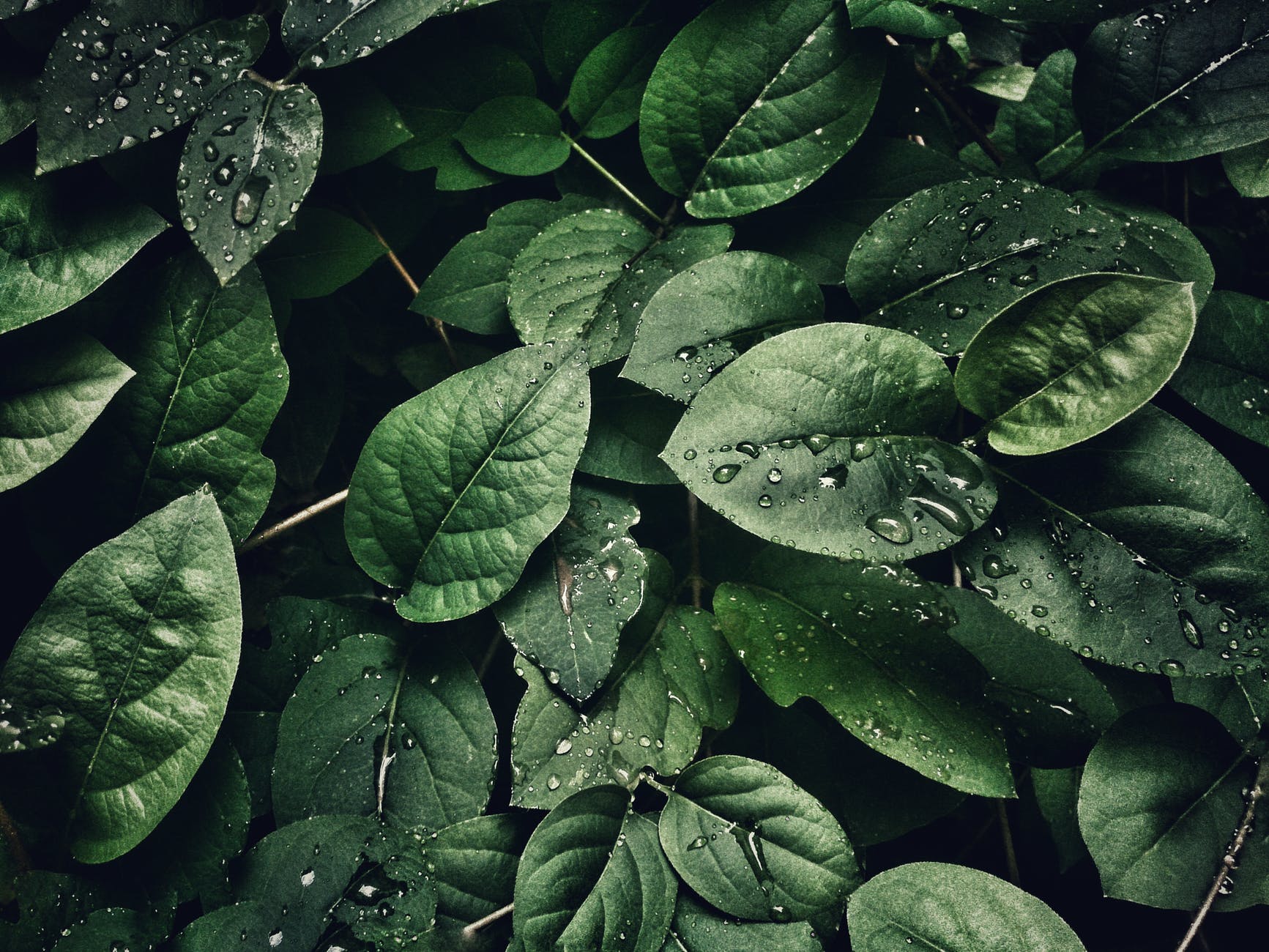 Nature and plants - indoors or out - are known to have many benefits for adults and children including cleaner air, a healthier environment and they are a good stimulus for mental health.

In times like now, when so much seems uncertain, you can be sure that your plants and nature are still working for and with you. Many organizations have resources explaining the individual benefits and how nature can change your life.
Read more to discover those resources.