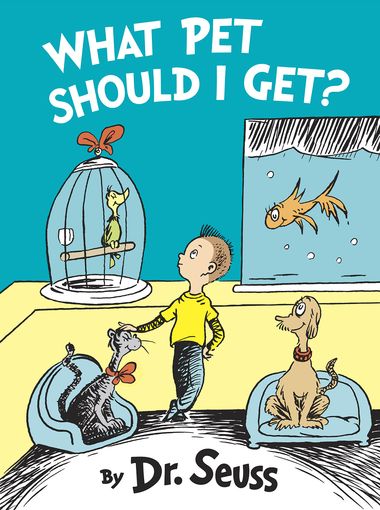 Published more than 24 years after his death Dr. Seuss', What Pet Should I Get? is the latest addition to his already vast collection of children's books. The public will cherish this new story for years to come.
In true Dr. Seuss fashion, the book features vibrant illustrations and perfectly paired rhymes. Brother and sister are allowed to choose a new pet for their family and when they arrive at the pet store they see cats, dogs, fish, birds and even monkeys. The decision becomes overwhelming for the children.
Though the book appeals directly to children, its underlying theme is universal: decision making is important.
In business, challenging decisions have to be made. Even the smallest decision can have an impact on the company, client or community as a whole.
Here are some helpful tips to alleviate stress when garden brands are faced with a difficult decision.
Continue reading for tips on how to make decisions with ease.