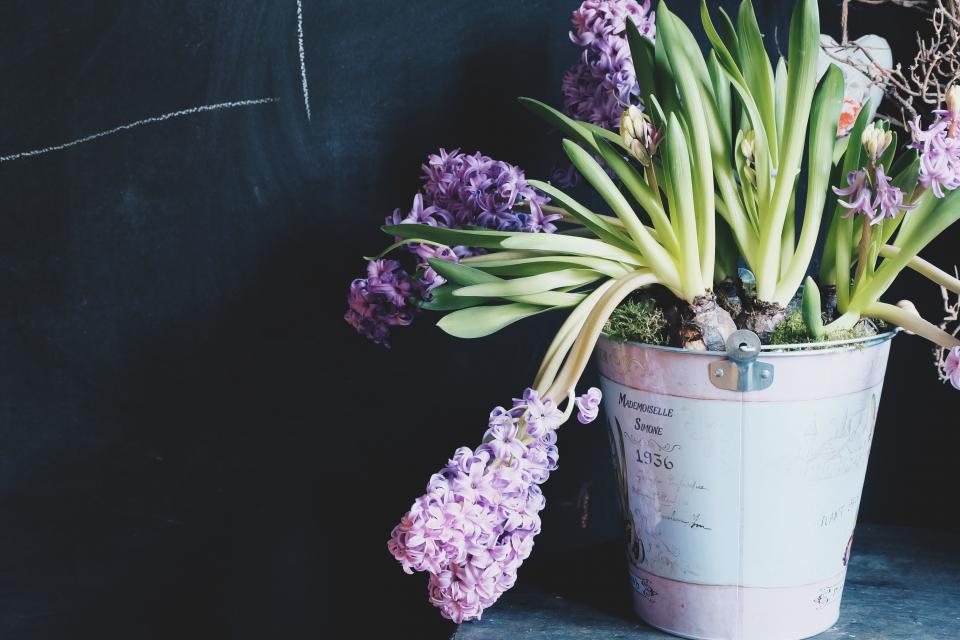 Father's Day is Sunday! It's time to start shopping for the men in your life.
Now more than ever, garden brands and local independent garden centers should capitalize on this holiday because men, especially young men, are the new consumers in the gardening and home industry for 2015.
Here is a list of ways you can spruce up your home and garden center to attract dads, or those shopping for him.
Continue reading for more information on how garden brands can capitalize on Father's Day.