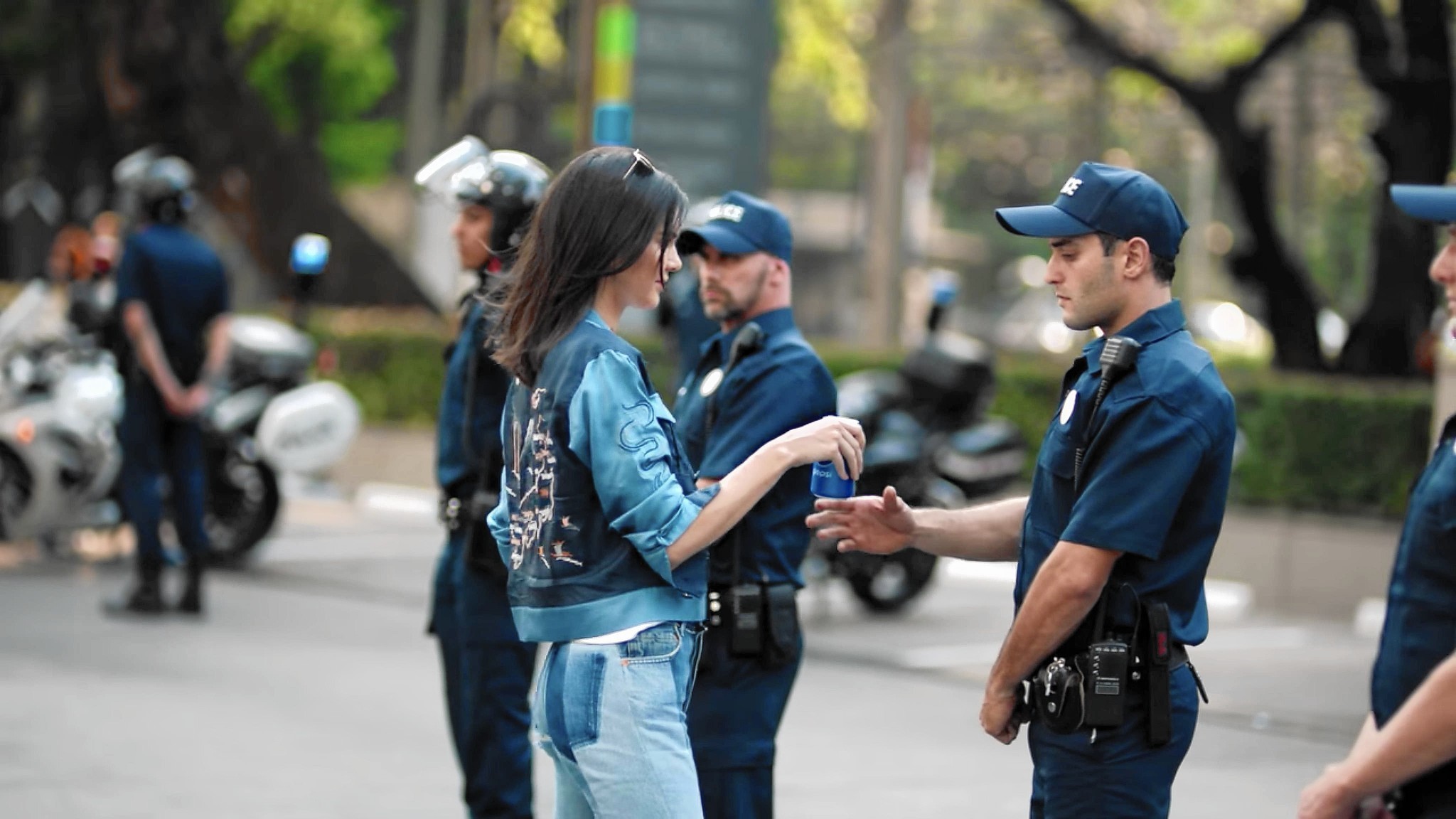 Charlie Brown's pal Linus once told us, "There are three things that I've learned never discuss with people: religion, politics, and the Great Pumpkin."
We're not so sure about the Great Pumpkin, but we know the religion and politics piece no longer rings true. Especially with the anonymity of social media, people are not afraid to publicly voice their opinions on political and social issues.
So, how do brands take a stand?
Well, the answer might be – they shouldn't.
Pepsi is under attack for launching an ad that tried to tackle social injustice and racial inequality. The company faced such strong backlash against the ad that it was pulled shortly after its release. However, the damage was already done.
No, Pepsi wasn't trying to be insensitive. But perhaps they were trying too hard to relate to younger generations and the issues they care about the most.
Cause marketing can be beneficial for brands when done correctly. However, it is important to approach the subject with great sensitivity.
Continue reading to learn how your brand can successfully utilize cause marketing.