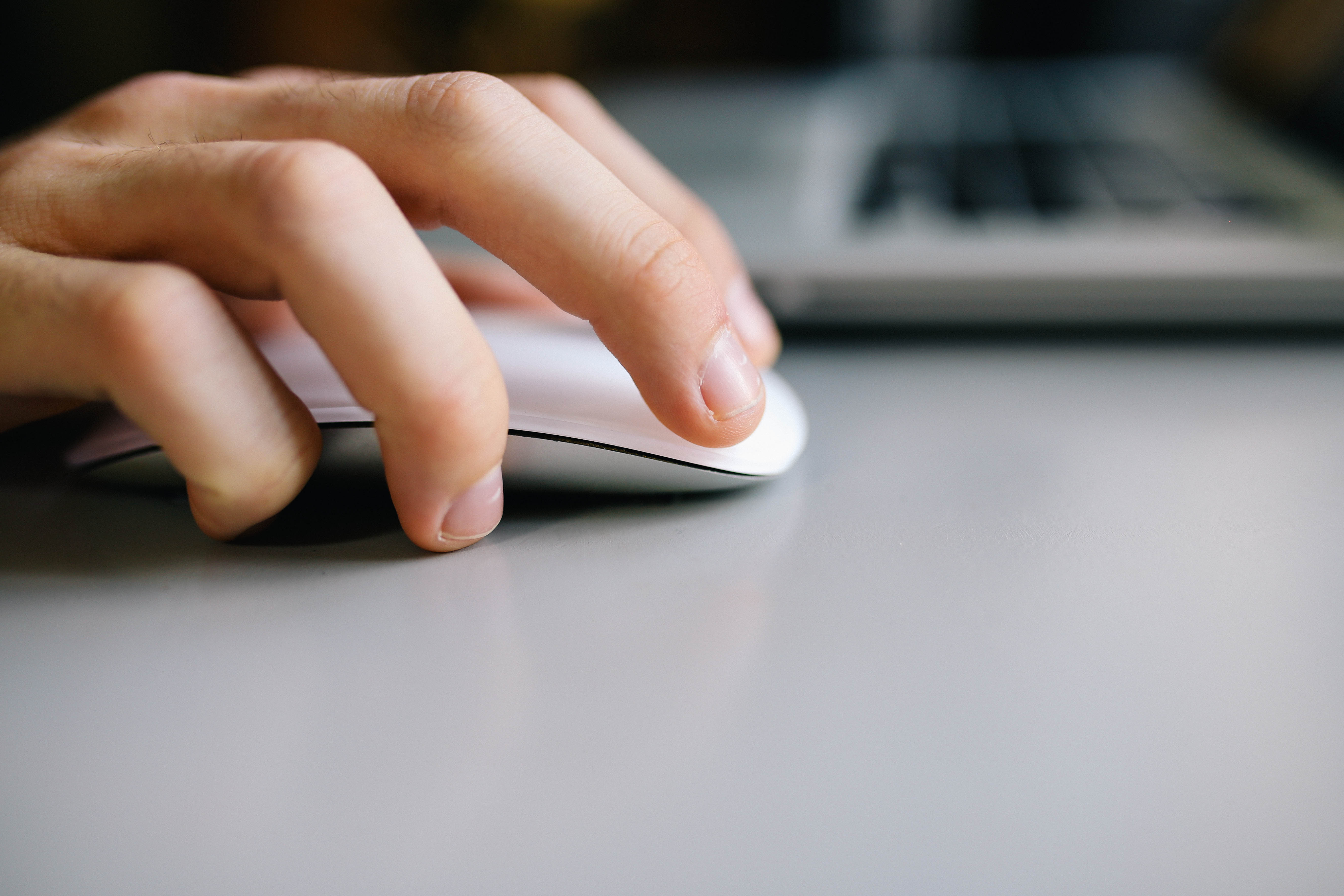 You probably have a software program you've worked with for years and it still meets all your needs. You've used it so long you know all the shortcuts, or do you?
Recently, I took an online tutorial for MS Excel, a program I've used more than half my life. Before taking this course, I thought I knew the bulk of what the program could do l and that I was completing the processes in the best possible way. However, I learned so much in just one hour that will save me a significant amount of time in the long run.
We too often resort to the phrase, "Been there, done that." When any system gets updated, we should take the time to learn what's new.
Continue reading to learn why it's important to improve your software use at work.