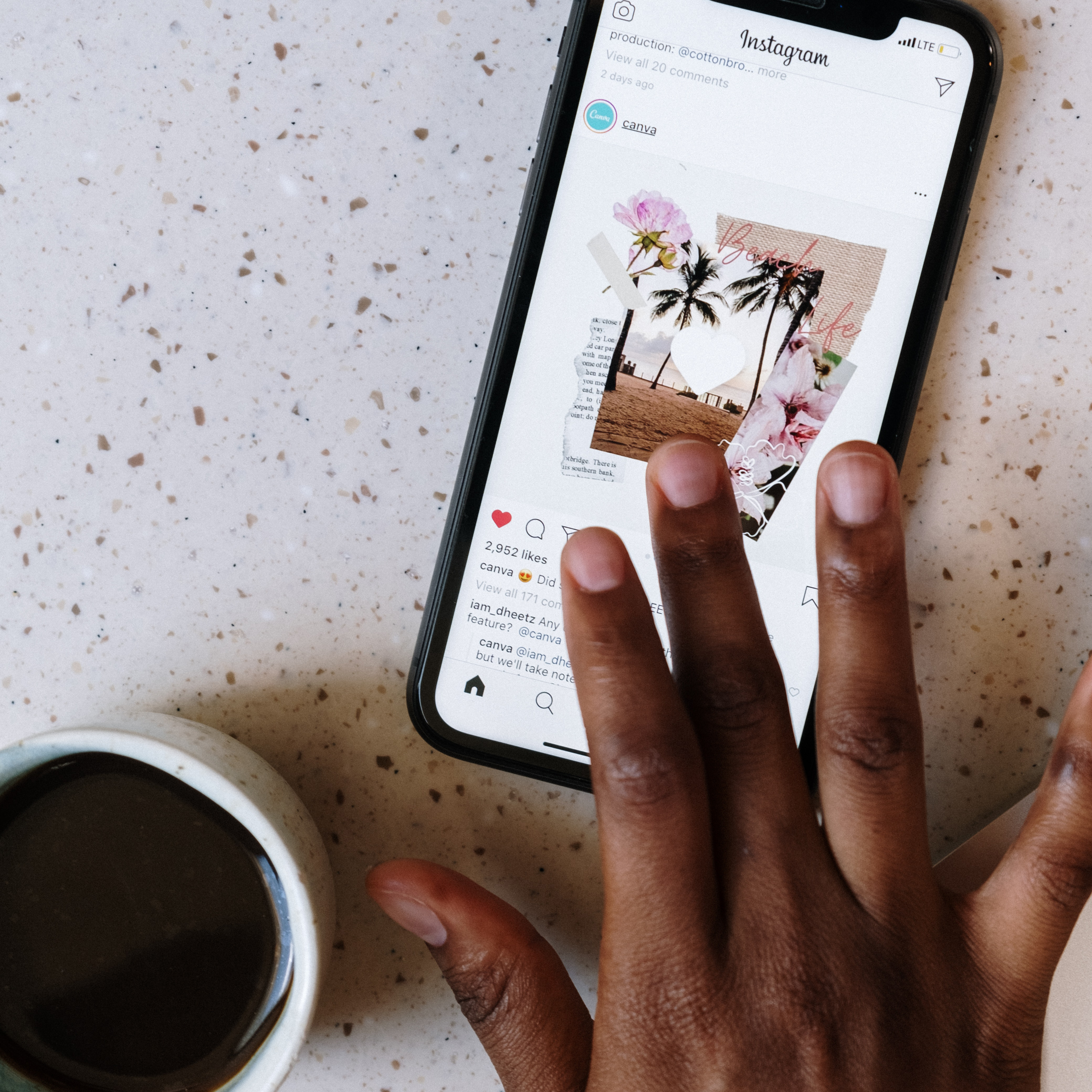 Welcome back to Social Studies, where we continue the journey of elevating your social media game in the dynamic gardening world. Now that you have defined your niche and started to uncover your story in the gardening realm, it's time to delve into writing a compelling bio and creating a media kit that stays true to your messaging.

These components will convey who you are and what you do and showcase your brand's personality, reassuring users that they've come to the right place for their gardening inspiration. Let's dive in!

Read more to learn about the key elements of an excellent bio for each of your social media platforms.