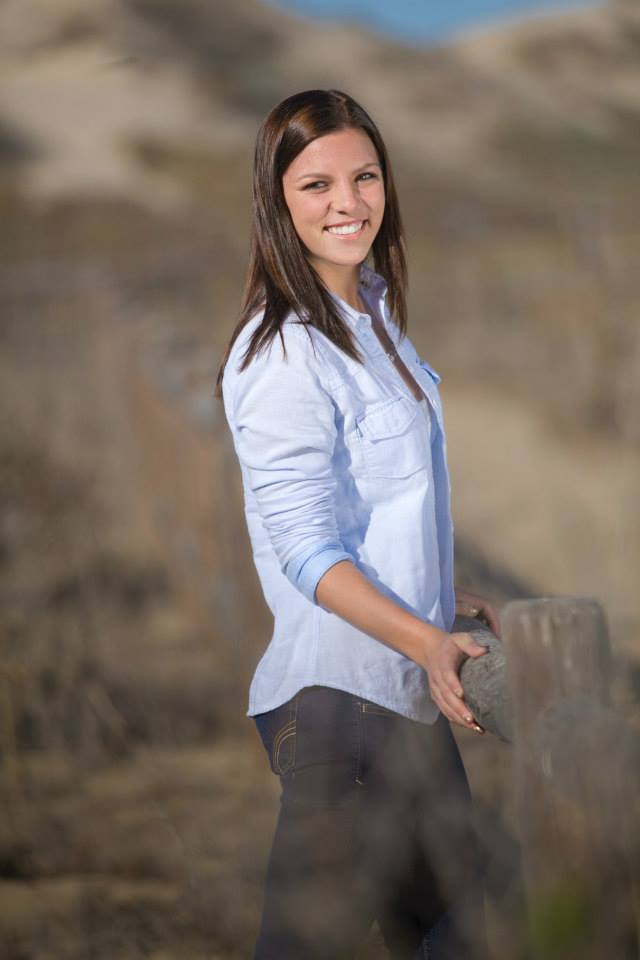 For this week's speaker series, we sat down with Jill Swartzentruber. As a rising junior at the University of Delaware, she's ready to dive head first into the PR world and cultivate her green thumb in Kennett Square.

Jill is majoring in English with a concentration in Professional Writing and a minor in Community and Organizational Leadership. She is the publisher for her university's fashion magazine, UDress, and a proud member and contributing writer to UD's Public Relations Society of America (PRSSA).
Blogging is one of her true passions. She writes for Delaware's The Odyssey Online and is a style guru for CollegeFashionista.
She is excited to embark on her first public relations journey!
Continue reading to learn more about Jill and the role she plays at Garden Media.