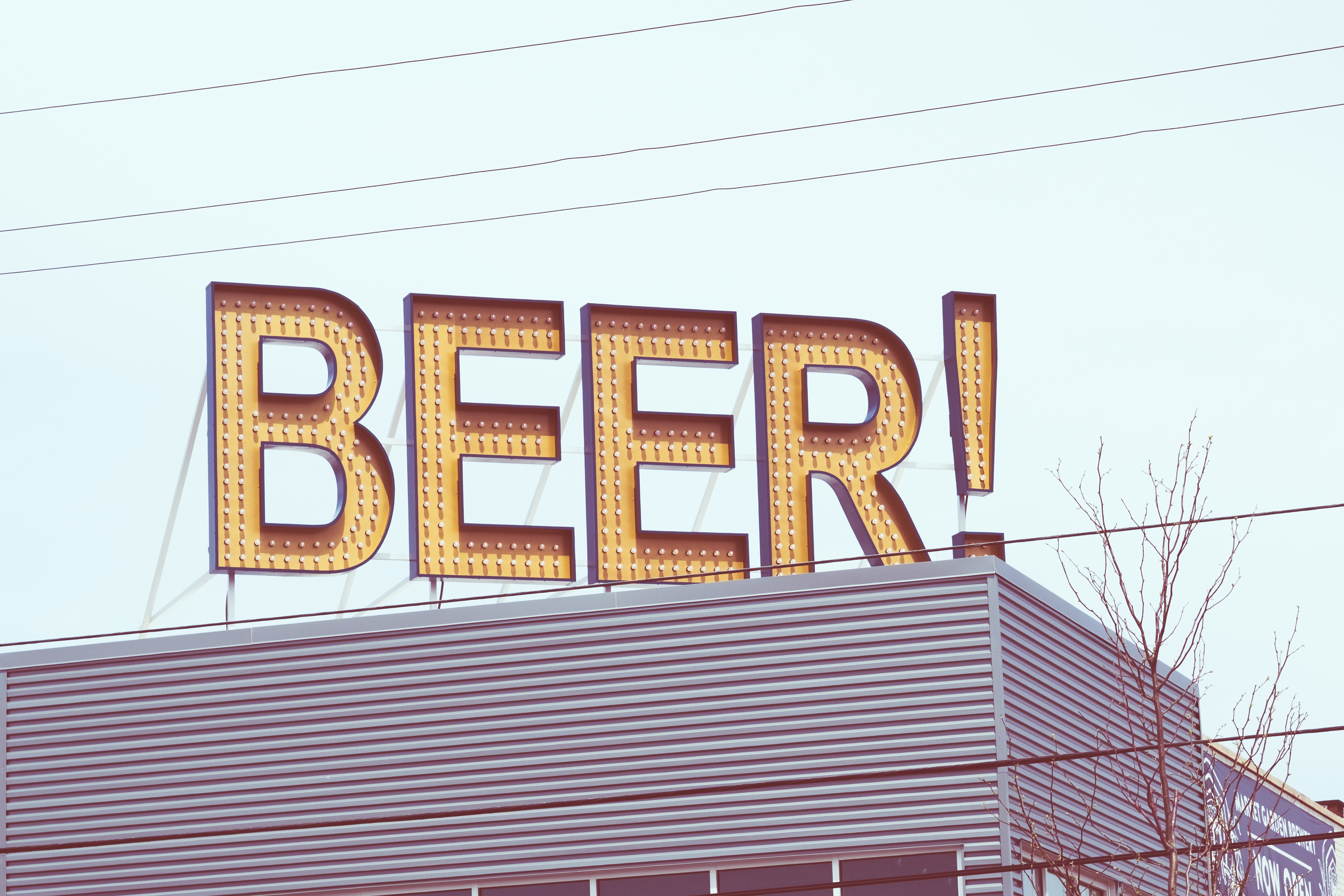 Move over Miller Lite, craft beer is here to stay.
Craft breweries are becoming a big player in the beer industry. With over 4,000 breweries nationwide and an increasing share of the beer market, there's definitely something to learn from the booming success of craft beer over the last five years.
Besides selling tasty cold beer, what factors contribute to this success? With craft breweries popping up left and right, plus having national and international beer distributors as tough competition, it can be hard to stay afloat.
Craft breweries are staying relevant by personalizing their brands, offering a wide variety and using a lot of creativity.
Continue reading to see what your garden brand can learn from the craft beer industry.