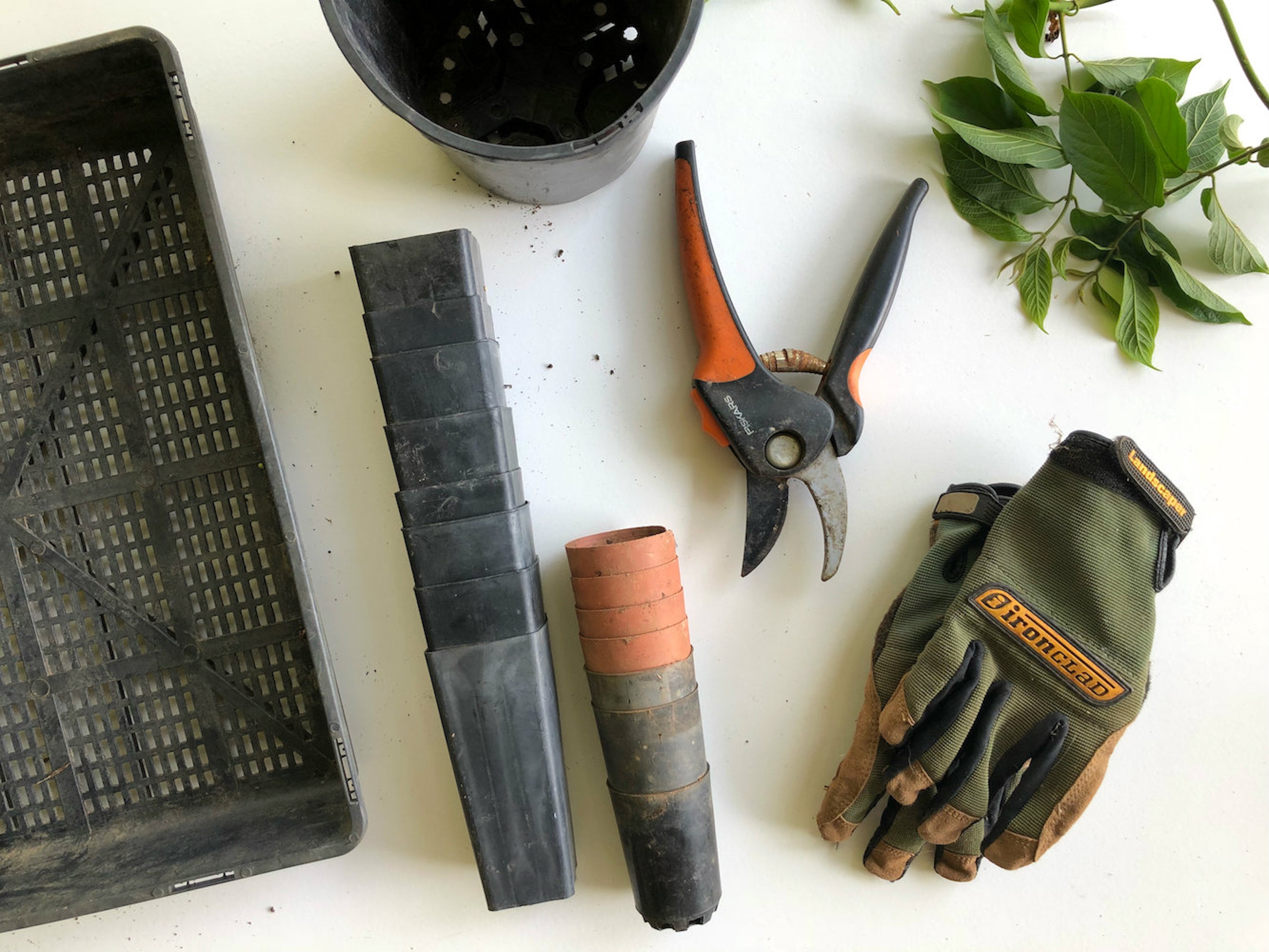 A few weeks ago, Ellen Wells, Editor-At-Large for Green Profit, asked the question: Are demographics dead?
She was asking due to multiple articles stating that in today's modern world, demographics can be thrown out the window.
Marketing based on age, sex and race is too simple, especially with groups of unlikely friends coming together.
Marketers have been relying on this information for years to keep selling their products. They are seeing the same people purchasing over and over.
But not so fast. Demographics aren't dead... yet
Read on to see what you should be focusing on to create better marketing strategies.