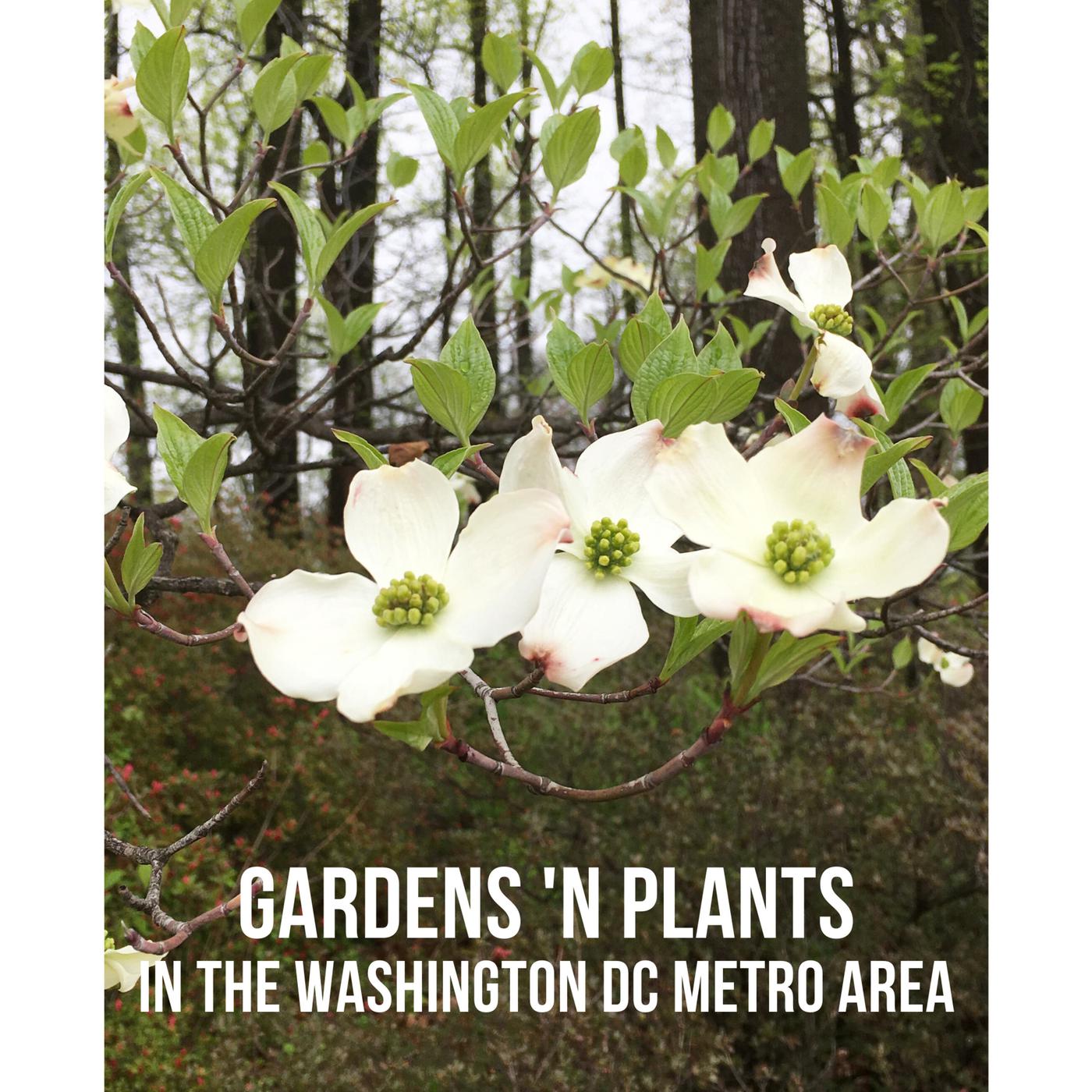 Here at Garden Media, we are huge fans of podcasts. From true crime, to pop culture, to self help and advice, we are hooked.
According to Convince and Convert, there is a huge jump in active podcast listeners in 2020. 75% of Americans are now familiar with podcasting; this is approximately 212 million people and an increase of over 10 million in just one year. Could this be due to the stay-at-home orders? I think so.
Today, we are going to dive into our favorite gardening podcasts. And, we want to hear from you, too! What are your favorites podcasts? What are your favorite episodes? Let's hear it!
Read on for our eight favorite gardening podcasts of 2019.