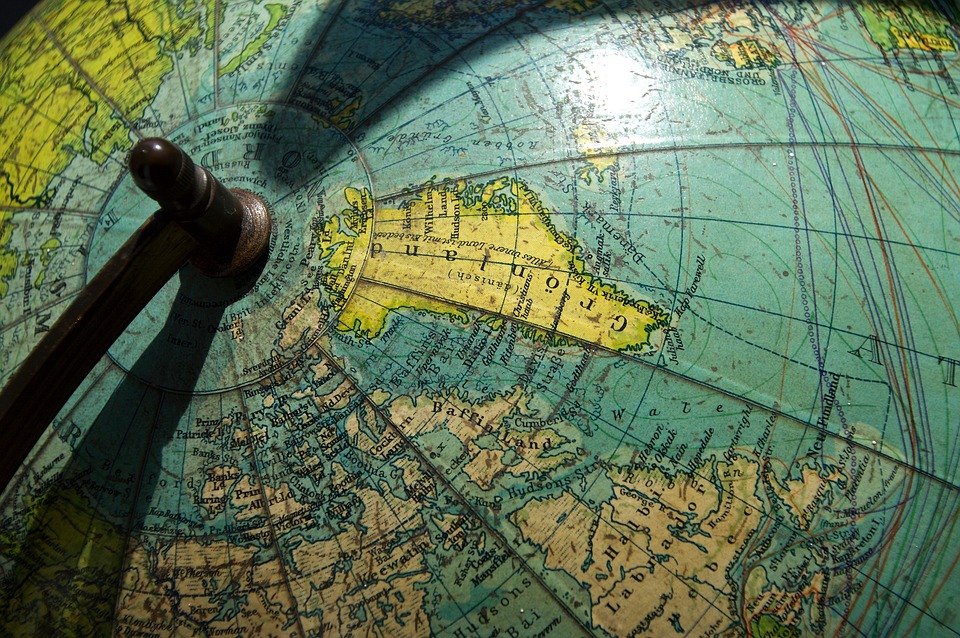 Garden Media Group may be a boutique PR firm, but our presence is felt worldwide.
Our headquarters in Kennett Square, PA, works with clients in more than two countries, five states and across a handful of time zones.

We're committed to serving clients as if we're sitting in the cubicle next door.
Whether in Taipei or in our own backyard, it's our mission to make sure clients get what they need – and that we're available when needed!
Continue reading to learn how.