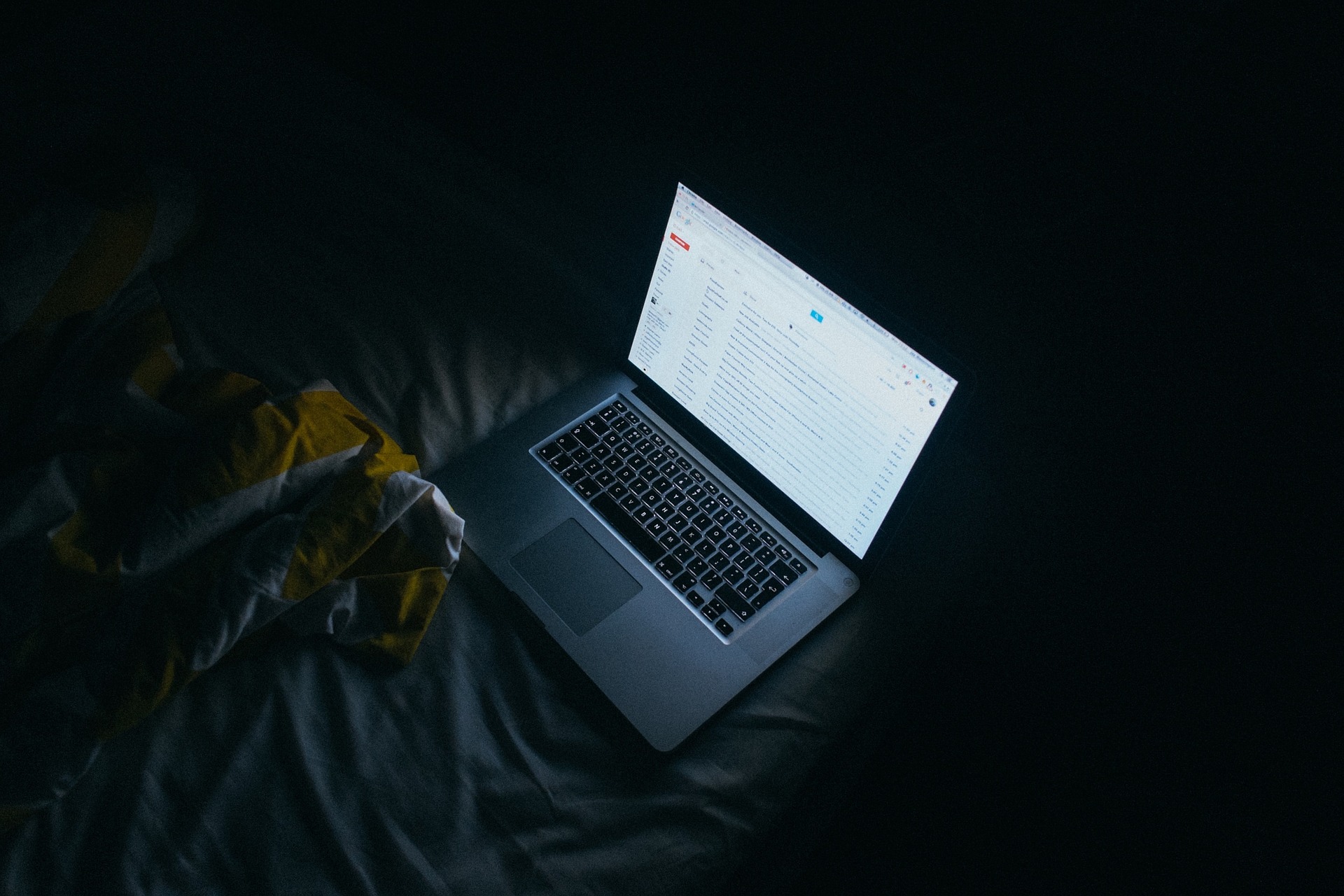 Email has revolutionized communication. It has been a wonderful way to get a quick response – you can have a reply in just a few minutes!
While emails were a great invention, they may cause unneeded stress in and out of the workplace.
Are you one of the almost half of Americans that feel the need to check emails in the bathroom to stay on top of them? Then you know the feeling. Emails quickly pile up, drafts go unsent and you lose track of what's important.
Keeping an organized inbox reduces stress and anxiety and helps you be better prepared for the day. Net Credit came out with a great infographic to help prioritize your inbox.
Waking up to a full inbox is an easy way to start your day off wrong.
Studies show it takes 64 seconds to get back on track after an email notification pops up. More than 1/4th of the workweek is spent on email with more than 3/4th of employees becoming more stressed using email.
Continue reading to see how to achieve 'Zero Inbox'.