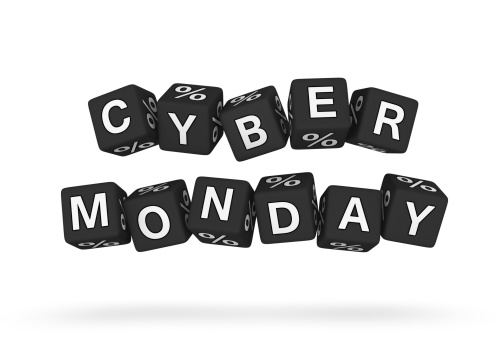 In 2012, customers spent $1.7 billion on Cyber Monday, and the forecast for this year predicts a whopping $2.27 billion. Next to Black Friday, it's the biggest shopping day of the year. Many customers prefer shopping Cyber Monday deals because they get to enjoy the same bargains, but avoid the lines, the crowded parking lots, and the massive amounts of people.
Did your garden e-commerce business take a piece of that 1.7 billion dollar pie last year?
If not, it is important to get on the ball this year to make sure your marketing strategy has a Cyber Monday plan. Don't miss this huge sales opportunity.
Here are seven tips to keep in mind for any garden e-commerce business planning their Cyber Monday strategy.