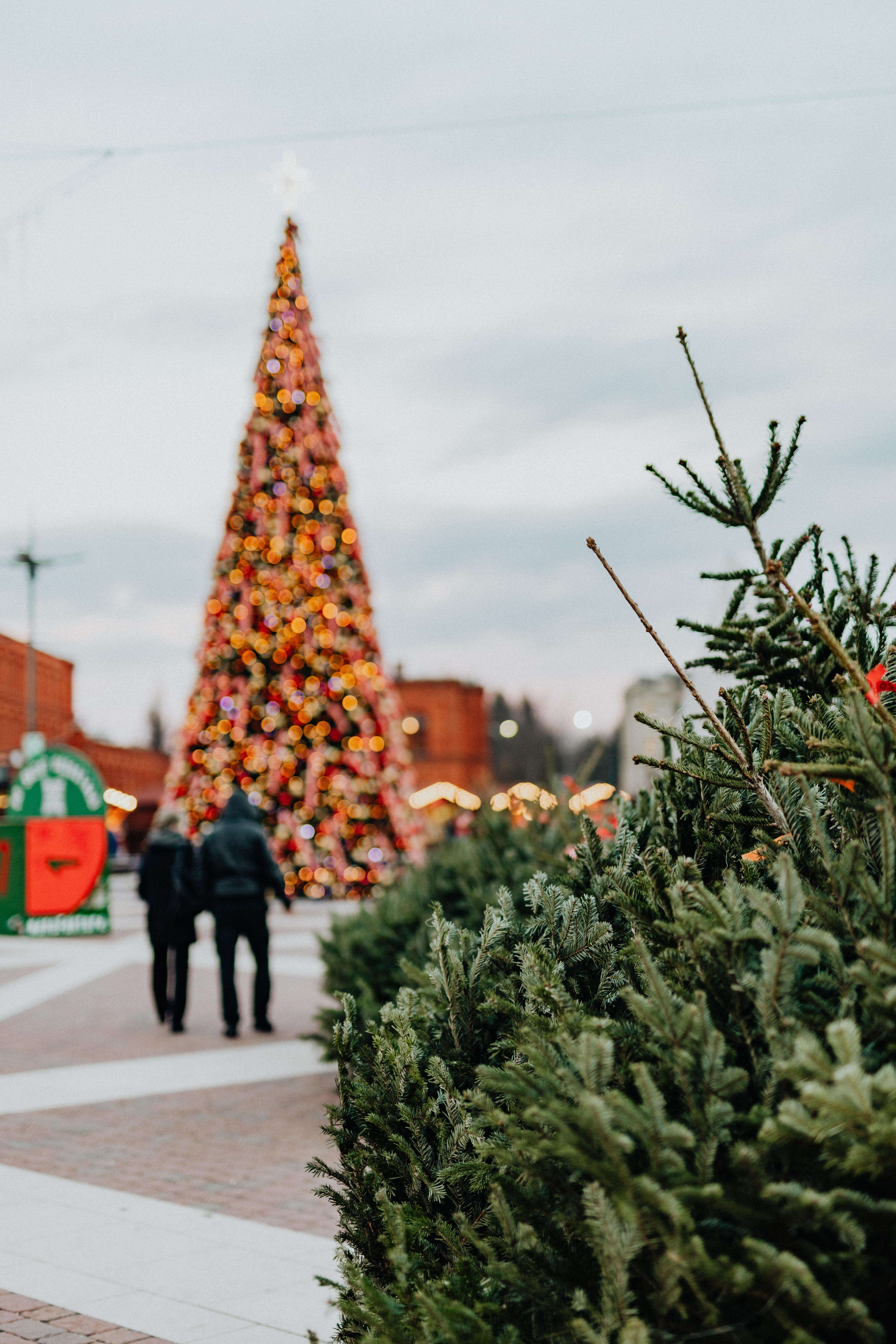 If the sight of Christmas decorations next to Halloween candy on store shelves makes you raise an eyebrow, you may want to get used to it – because a trend has arrived that garden retailers can't afford to ignore.
In recent years, 43% of holiday shoppers planned to start shopping in November. But signs are indicating a major shift this year, and retailers need brace themselves: holiday shoppers are shopping EARLY in 2020, and their preferences have changed.
Read more to learn 3 must-have tips for positioning your brands this holiday season.