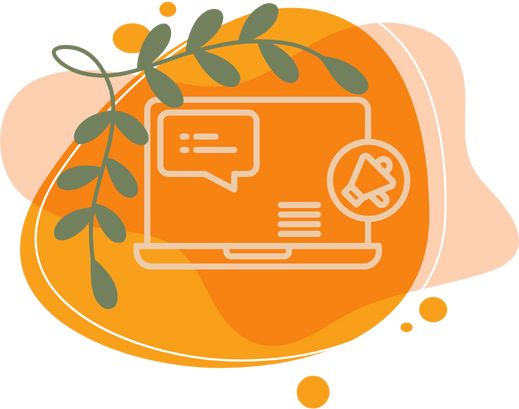 In the ever-evolving landscape of artificial intelligence (AI) and data analytics, staying up-to-date on the latest trends and technologies is crucial. This is why we attended a recent webinar hosted by Meltwater, a global provider of media intelligence and social analytics.
This exclusive webinar explored cutting-edge advancements in AI and shared tips on achieving success using new innovations. We learned valuable insights to transform our approach and discover how Generative AI revolutionizes marketing.
By automating content creation, optimizing customer targeting, and delivering personalized campaigns, AI can almost be seen as a silver bullet. We advise you to proceed with caution and take extra steps to ensure accuracy, originality, and ethical reliability. AI can be used for writing, data analytics, and other practical applications.
The webinar was led by Lindsay Herbert, Author of Digital Transformation and Global Chief Innovation Officer at IBM Garage, and Guillaume Decugis, Meltwater's VP of Consumer Insights.


Keep reading to learn how to integrate AI into your workspace seamlessly.