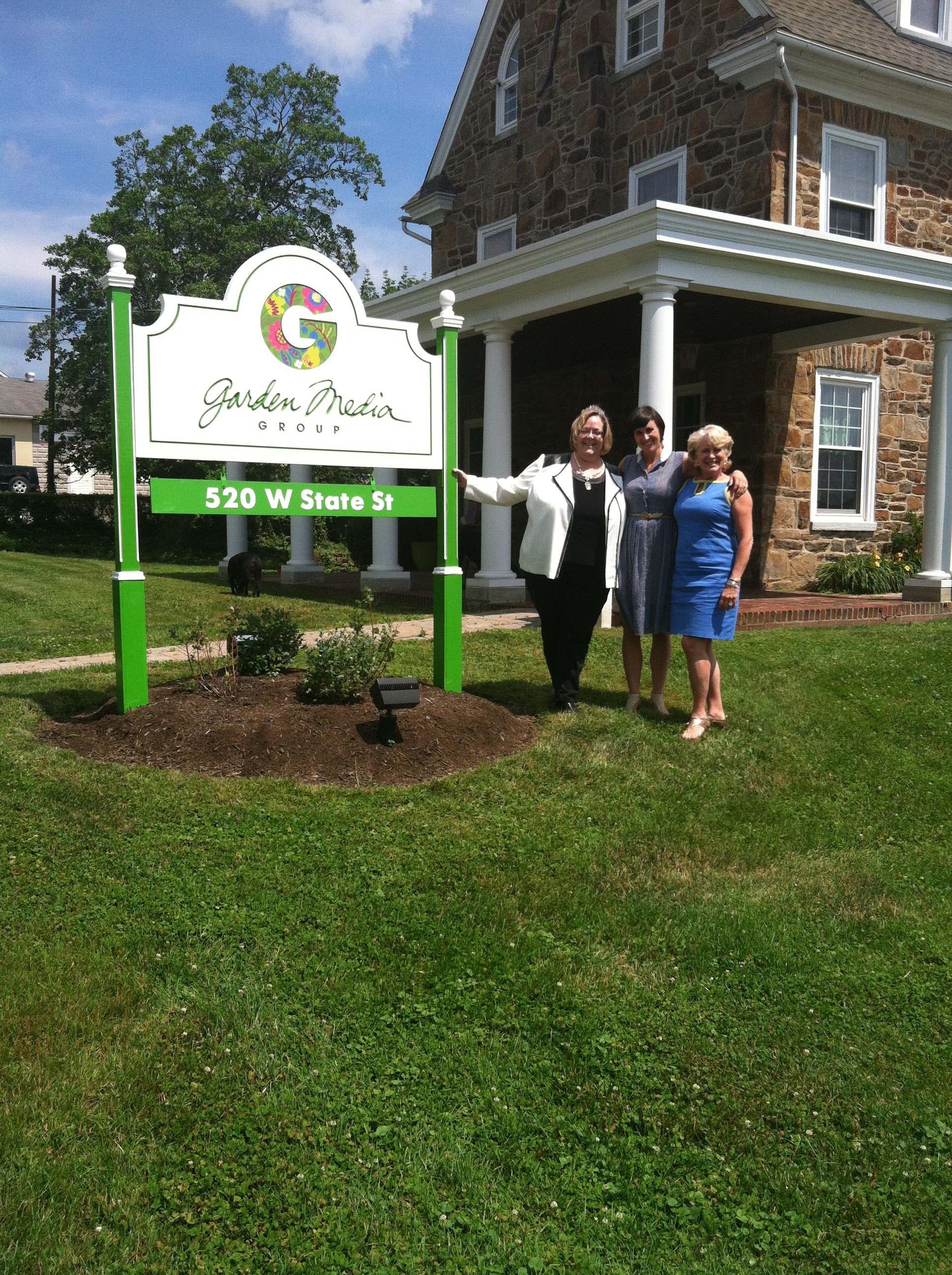 Maintaining the title "Queen of Local News" is no small feat, but Betsy Price makes it look easy.
As the features editor for The Wilmington News Journal, Betsy writes, edits and manages a handful of the paper's sections. Her passion is to provide her readers with interesting and important local content.
She cut her teeth in Alabama, spending her undergraduate years at Auburn University, and then moved onto the Birmingham News as both staff writer and eventually editor. She moved to Delaware in 2005.
Betsy visited Garden Media for the firm's monthly Lunch with a Pro series to discuss the industry landscape.
Read on to continue learning about Betsy and her visit with Garden Media.