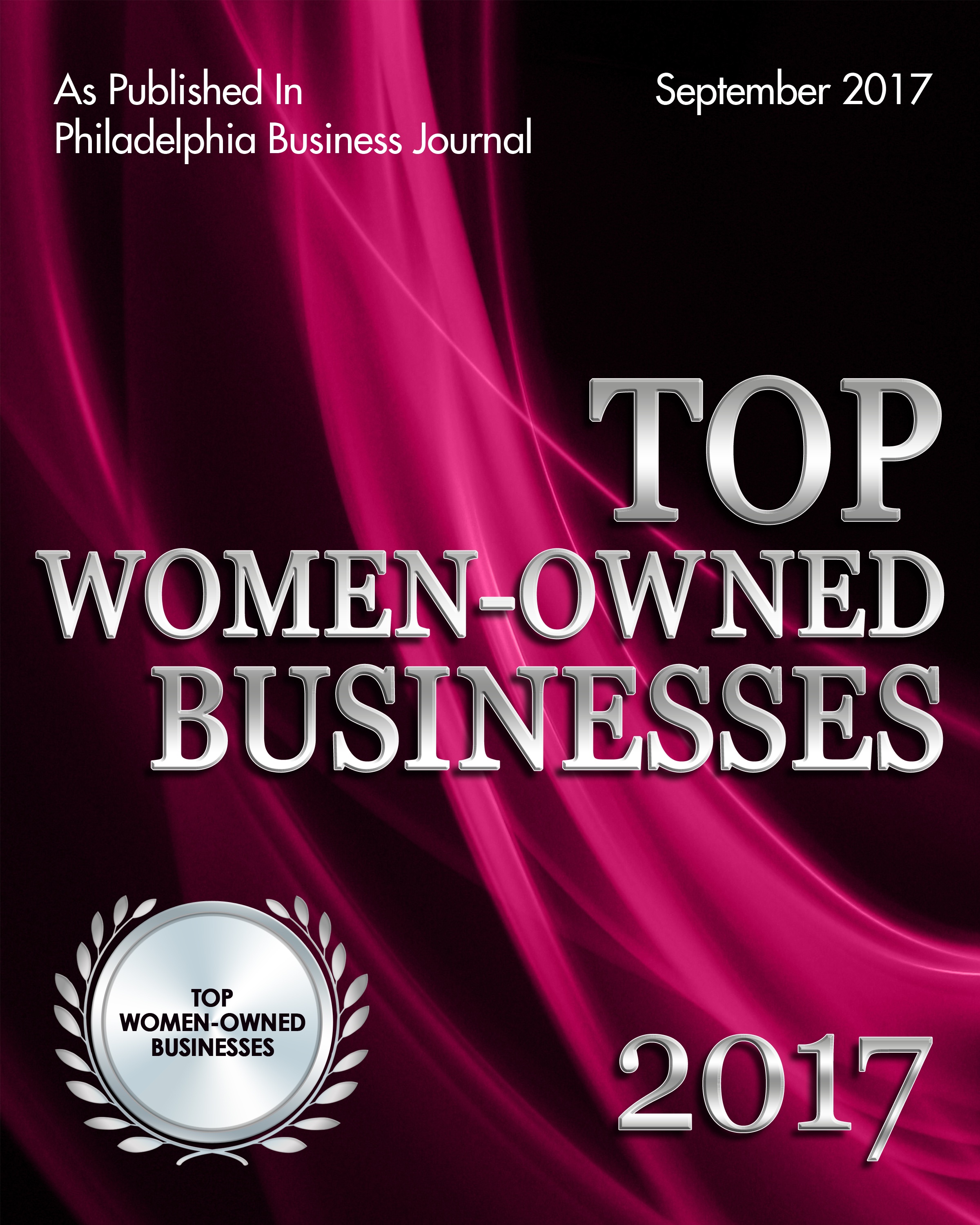 October 2017 - (Philadelphia) IMPACT Marketing & PR, Inc. was recognized in the Philadelphia Book of Lists as a Top Woman-Owned business and Top PR firm for 2017. Suzi McCoy founded IMPACT Marketing 30 years ago.
Garden Media Group, a subsidiary of IMPACT, was founded 20 years ago to serve the horticulture, gardening and outdoor living industries. Our boutique public relations firm gets results fast because we have our finger on the pulse of the industry and the ear of influencers from top outlets – from Better Homes & Gardens and Magnolia Journal to the sweeping social media outlets. Our clients are both national and international and come to us to make them popular with their target market. We also publish an annual garden trends report, one of the most widely read reports in the industry.
Continue Reading to learn about our Queen Bee and how GMG was born.