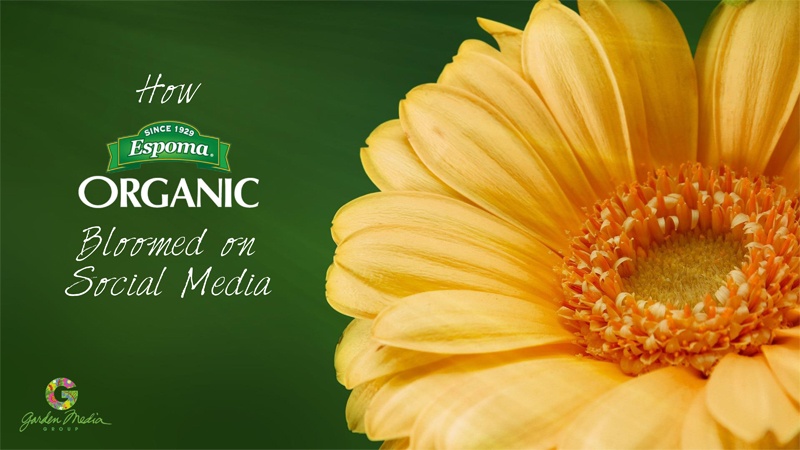 "Likes," "Shares" and "ReTweets" are terms synonymous with a successful brand.
Social media, an extremely effective marketing medium, helps brands reach people on a large scale. In today's world, public relations campaigns must utilize social media to increase brand awareness and grow consumer demand.
To teach garden brands how to properly convey marketing messages over social media, Garden Media Group released its latest free e-Book, "How The Espoma Company Bloomed: A Social Media Case Study." The e-Book outlines the best practices for monitoring and posting to a variety of social sites.
Continue reading to learn more about Espoma's case study.