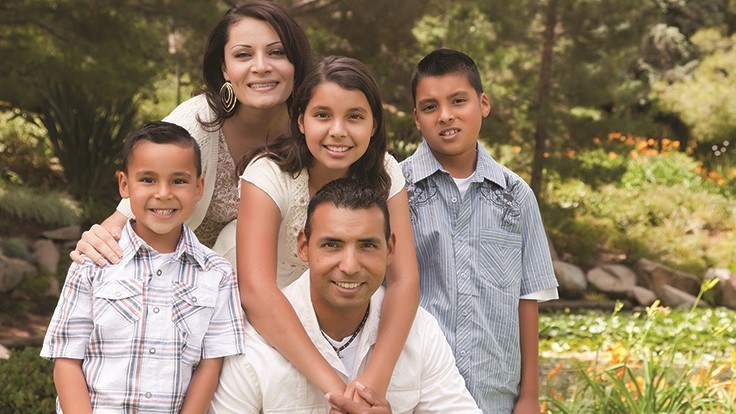 Kelli Rodda's in-depth article in Garden Center magazine about marketing to under -served audiences, Hispanics and particularly Hispanic females, was much needed information for the garden industry.
While it's no secret that the face of the garden industry is largely white and male, the consumer and so often the workers look very different.
In fact, the United States looks different. Hispanics are the largest ethnic minority group in the US. According to Simmons Research, 17.4 percent of Americans 6+ identified as Hispanic or Latino.
And with a buying power totaling $1.4 trillion, the Hispanic consumer carries significant economic clout.
Read more about how to make your garden marketing more multicultural.