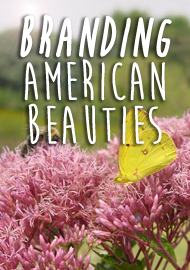 As we roll into our 33 year in business, we've worked with hundreds of garden brands and horticulture companies to improve marketing and growth plans.
You know what we've noticed, many of you face similar issues. When it comes down to it, when you make three important shifts it impacts your brand beyond belief.
Read more to learn how to change your perspective in these three areas and magnify your brand's growth this year and beyond.