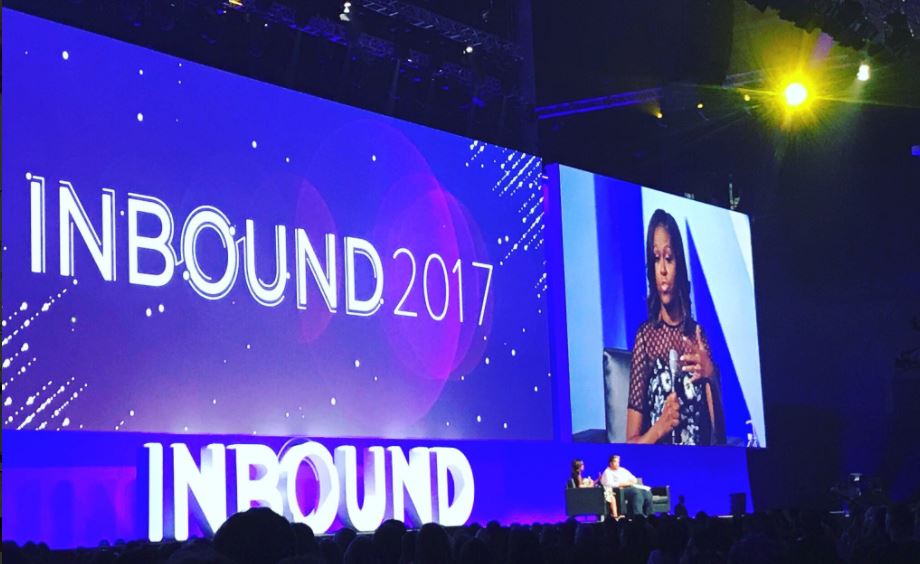 Creative director Katie Dubow recently attended Hubspot's INBOUND 2017 inbound marketing conference in Boston.
The conference was filled with lessons on the future of inbound marketing, the new features of HubSpot and better ways to reach customers with data-driven, unique content.
Energy was high. From the speakers (Michelle Obama, John Cena, Issa Rae, Billie Jean King, just to name a few) to the session topics (Courageous Creativity, The Quest for True Belonging, Content for the FOMO Generation and more) it is one of the most inspiring marketing conferences to attend.
Here are the big themes marketing professionals are talking about world-wide.