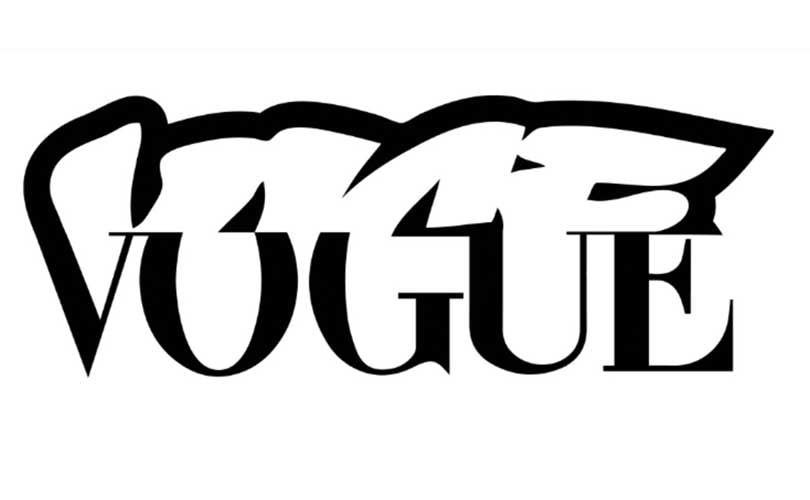 At a recent Hubspot conference, creative director Katie Dubow learned the importance of getting different perspectives for your idea, brainstorm session or project.
"You can't think in new ways if there isn't diversity of perspective and experience," said Elaine Welteroth, editor-in-chief, Teen Vogue.
The new collaboration between Vogue and Vice is a perfect example of this because as the new Project Vs tagline says, "opposites attract."
Learn more about Project Vs, set to launch in 2018, and how going outside the box can attract new audiences and strengthen your brand.