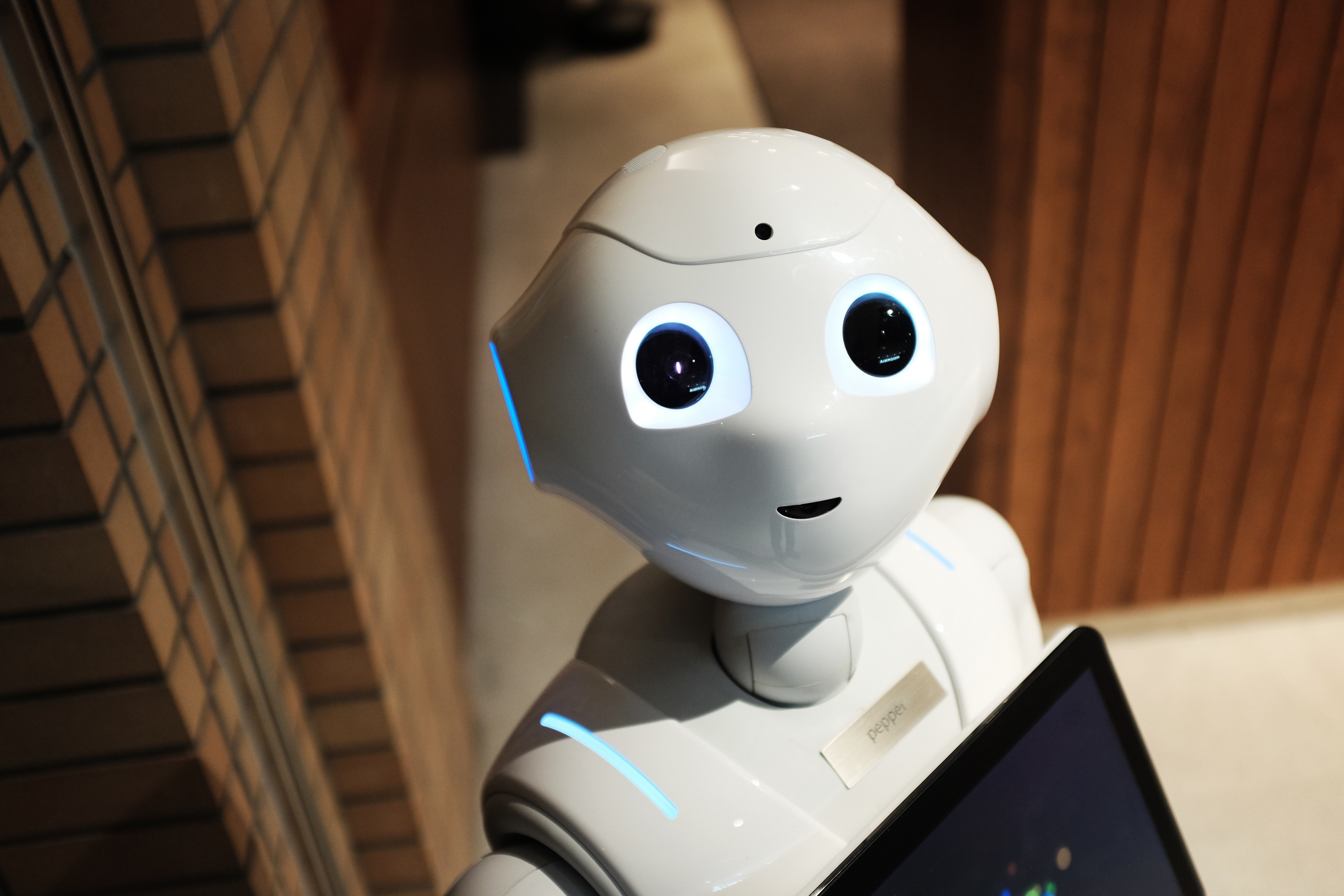 Artificial Intelligence is looming in the corners of every PR firm's office. The good news is, this advanced tech may be here to help, not get you fired.
The fear factor associated with Artificial Intelligence (AI) is that the software is rapidly taking over human jobs that require data processing and recognizing patterns in data. Long gone are the days of interns practicing data entry.
When you have a bot writing and pitching ideas to the media, human usefulness in PR is most definitely on the hot seat. The million dollar question is: can you really replace human intelligence? If not intelligence, human connection and relationships?
Find out the answer below!