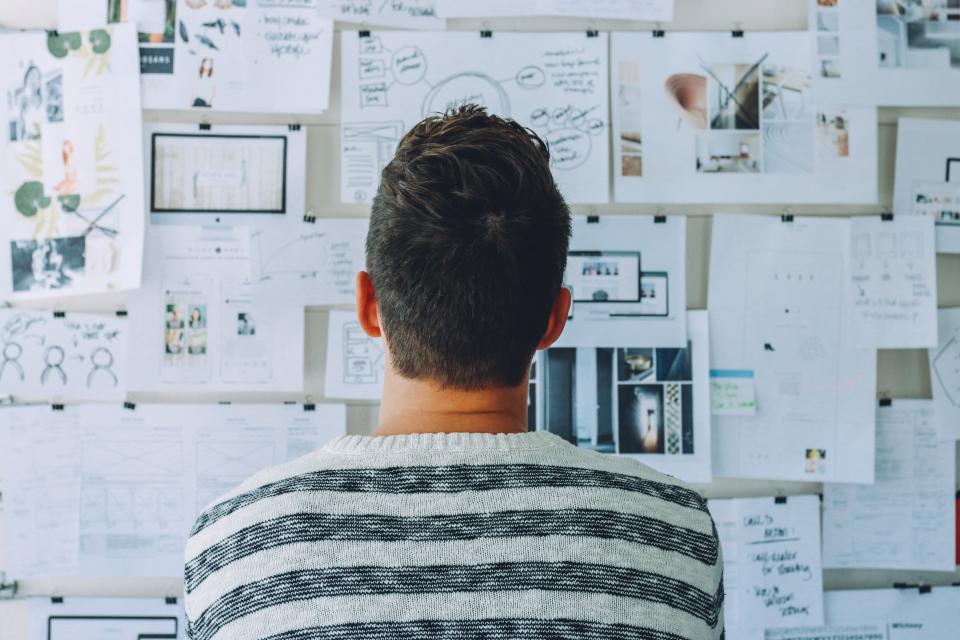 Layered Landscapes are the new industry trend taking over yards in 2016. A 3-D yard rich with wildlife defines a true layered landscape according to the 2016 Garden Trends Report.
While the term quite literally applies to the landscape itself, the essence of the trend also applies to PR.
Successful PR industry leaders serve a well-defined purpose, create a team that maintains a diverse skillset and avoid blind spots.
Continue reading to learn why the PR industry is layered landscape.
Read More
Topics: Public relations, Trending Thursday, public relations media plan, Garden Trends, key influencers