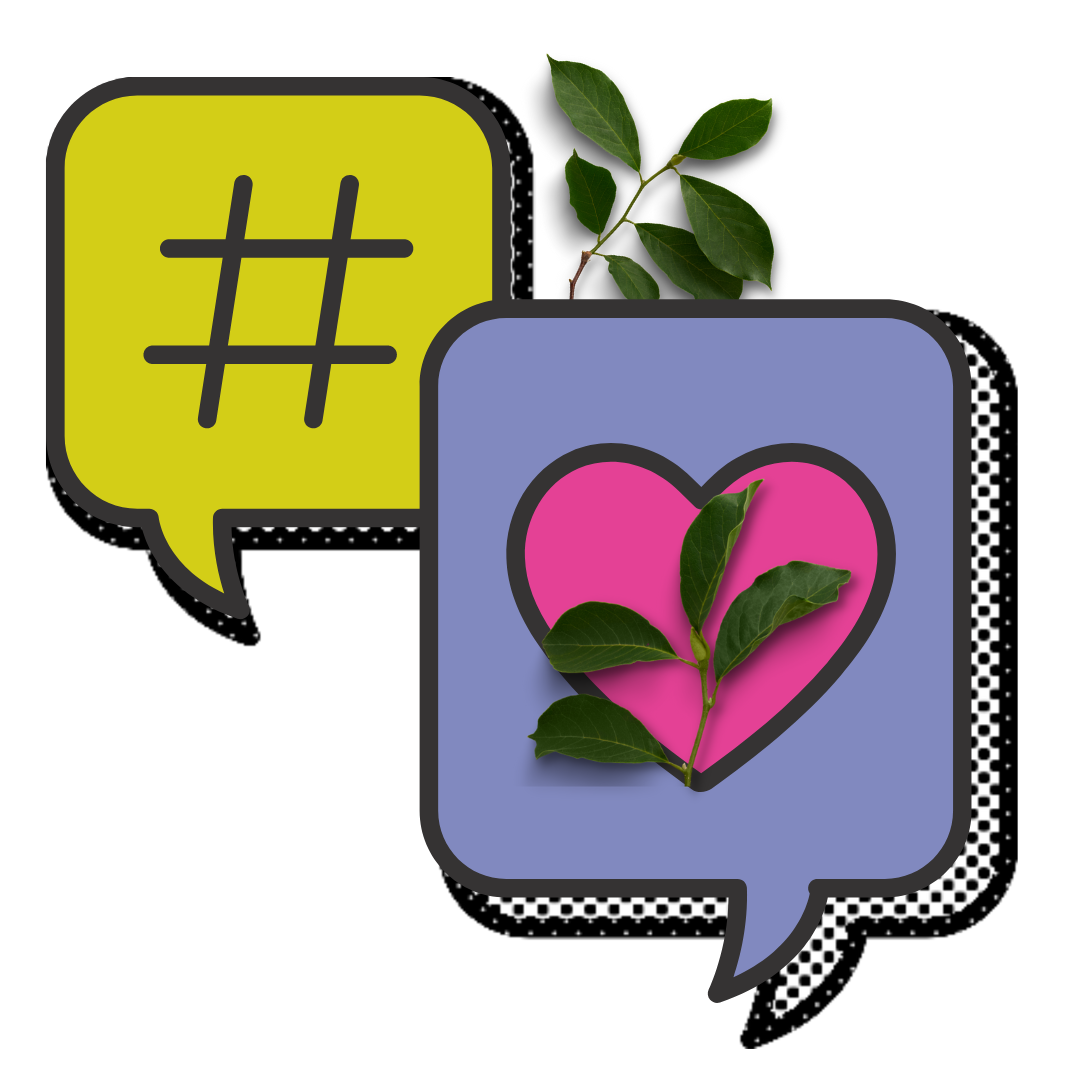 Meltwater, an online media monitoring company, recently launched a report that shared current trends in social media for 2023.

The report offered findings from over 1,700 marketing and communications professionals globally. The short: paid and organic social media are expected to increase in 2023. Garden businesses must stay at the top of their game and adapt while also increasing their skillset.

In the report, social media platforms were ranked by usage and popularity. Facebook is still holding the top ranking, followed by LinkedIn and Instagram. YouTube, Twitter, and TikTok remain relevant while being slightly less popular than the top three. Short-form video is hot right now on TikTok, Instagram, and YouTube.

Read on to learn more about how social media has maintained and even gained importance during the current economic development.