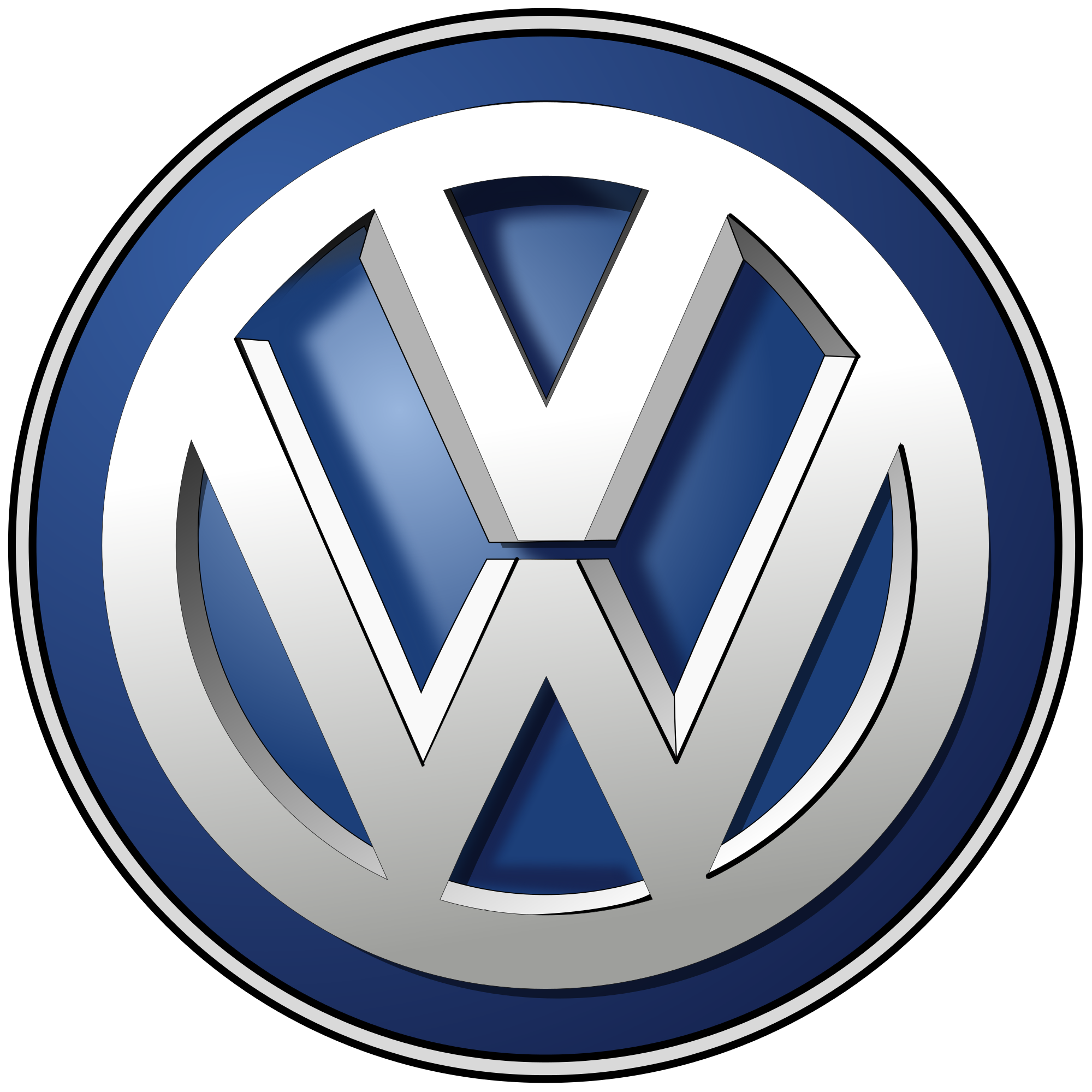 Volkswagen is facing a storm of bad publicity surrounding the recent emissions test scandal.
Chipotle has temporarily closed a number of its western stores due to E. coli outbreaks.
Crises like these happen all too often these days and it is crucial to know how to react in these situations.
A publicity crisis has the potential to destroy a brand. If dealt with in a positive manner, companies can, and often do, rebuild themselves by responding quickly and honestly.
Read more to learn about the best ways brands can respond to a publicity crisis.