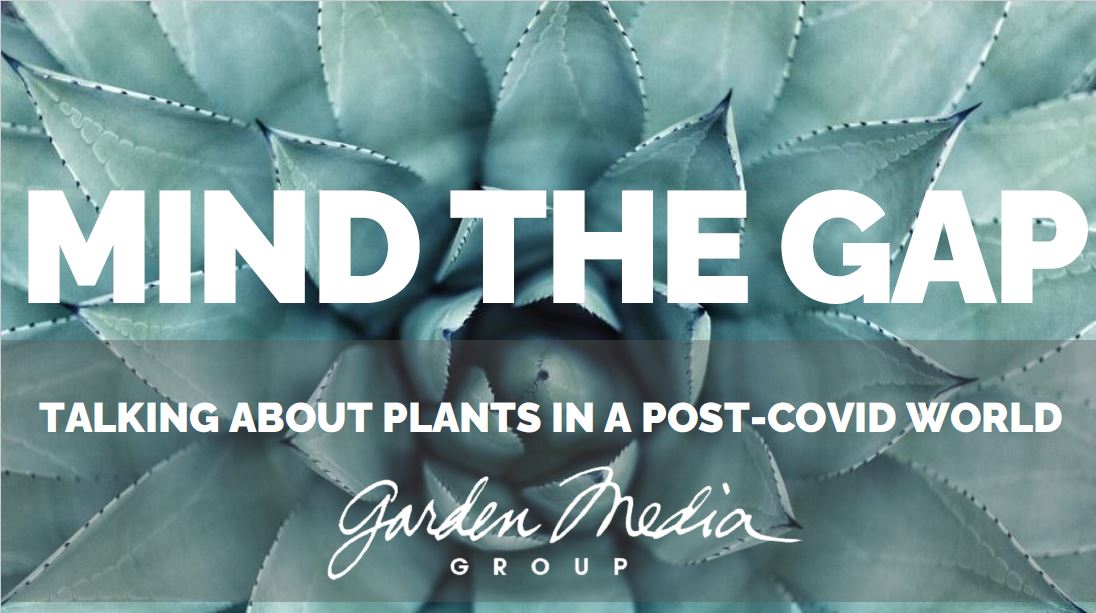 Gardening is on the tip of everyone's tongues as unprecedented millions took to plants during the pandemic. Are you speaking the new gardener's language?
This report analyzes millions of social media posts and articles written across the course of the pandemic. These gardening posts reveal key patterns in language and sentiment – and represent a significant shift in the way the public talked about plants before and after COVID-19.
Navigating emerging pandemic trends and topics, Mind the Gap helps readers better relate to the gardening public – and gain the trust of the new gardener.