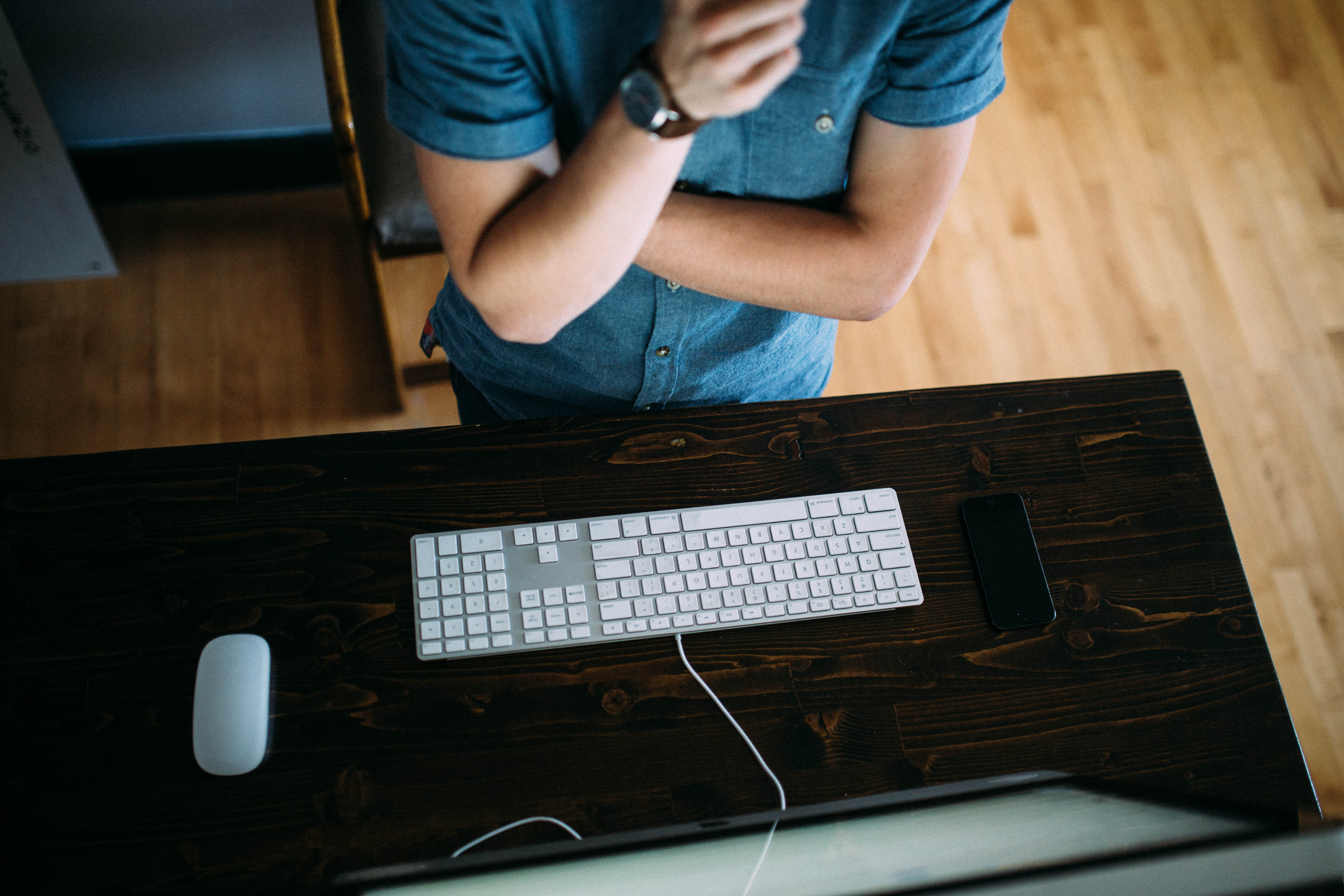 Yes, Facebook has TONS of users, more than 1 billion users internationally, or 17% of the world population at large. Twitter and Instagram, the other two big social media platforms, are still lagging behind in users with about 200 million.
Even though Facebook was once the king of social media, there's a major shift happening in how people use the platform.
As of late, Facebook's dedicated users are few and far between.
Discover why Facebook's users are fleeing, which affects the reach, number, and time your garden business should spend on this social outlet below.