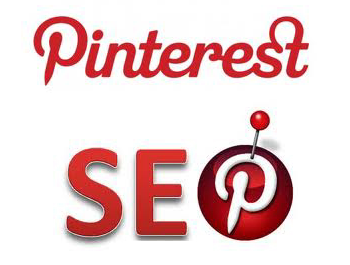 Yes! It's true. One of our favorite social media sites can actually boost your SEO for your business--big time.
Honestly, what could be better? Pinterest, which is such, such a blast to use, can actually have major benefits for your SEO rank.
You've just got to know how to do it right. Every site and page your business has such be building your SEO. We're all in this together!
With these easy-peasy, meaningful tips, you'll learn how to use your Pinterest to improve SEO.