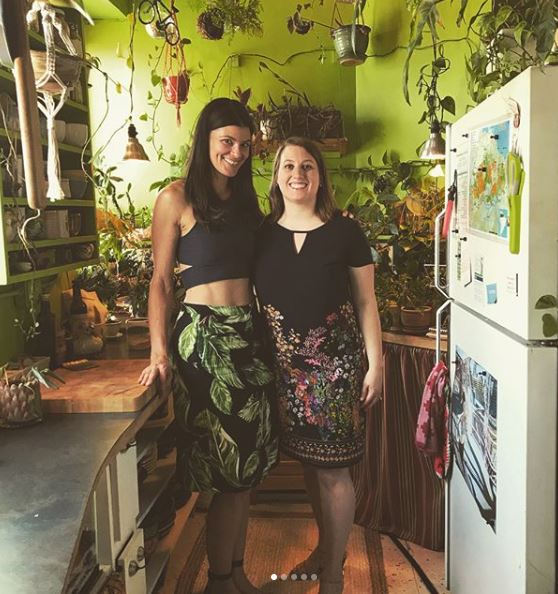 In a recent interview for Oregon Association of Nurseries magazine I was asked about influence. Who has it, why is it important and how do you get it. The interview got me thinking about the future of social media influencers.
And then I read a New York Times story about the rise of the nano-influencer and Ellen Wells' Buzz in which she pointed out a great article about the future of social media marketing.
"Influencers will need to prove more value as brands question inflated vanity metrics driven by bots and sophisticated click networks." - Susan Beebe thought leader with a background in technology, project management, and corporate communications.
It seems I'm not the only one questioning the model.
Here at Garden Media we love working with influencers. Our clients have partnered on a tremendous amount of video and blog content, co-hosted and sponsored events and worked with influencers to simply grow brand awareness.
While not abandoning our favorite influencers, we also have to look to the future. Where are we going and what are the best ways to acquire new customers?
Read on for alternatives to influencer marketing that will help grow your brand in 2019.