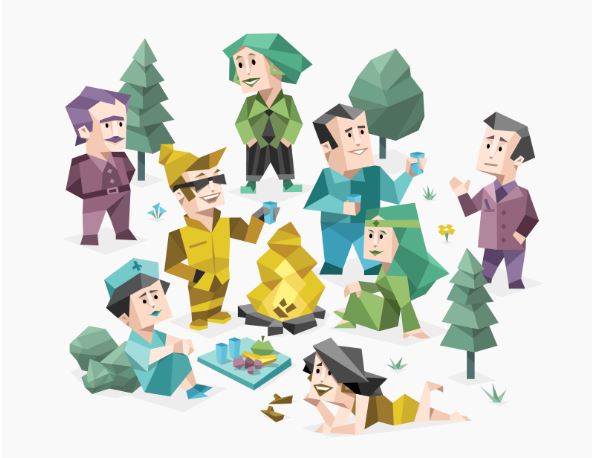 With more than 6 billion people in the world, it's pretty incredible to think that there are only 16 distinct major personality types.
According to 16Personalities, an incredibly accurate (in our opinion) and free personality test website, there are a lot of factors that make up someone's personality.
So what do personalities have to do with PR? A lot!Understanding your clients, coworkers and even audiences' personalities can have a huge impact on how we interact with others, achieve success and build meaningful connections.

After all, we're all about making connections in this business, aren't we?

Continue reading to learn more.