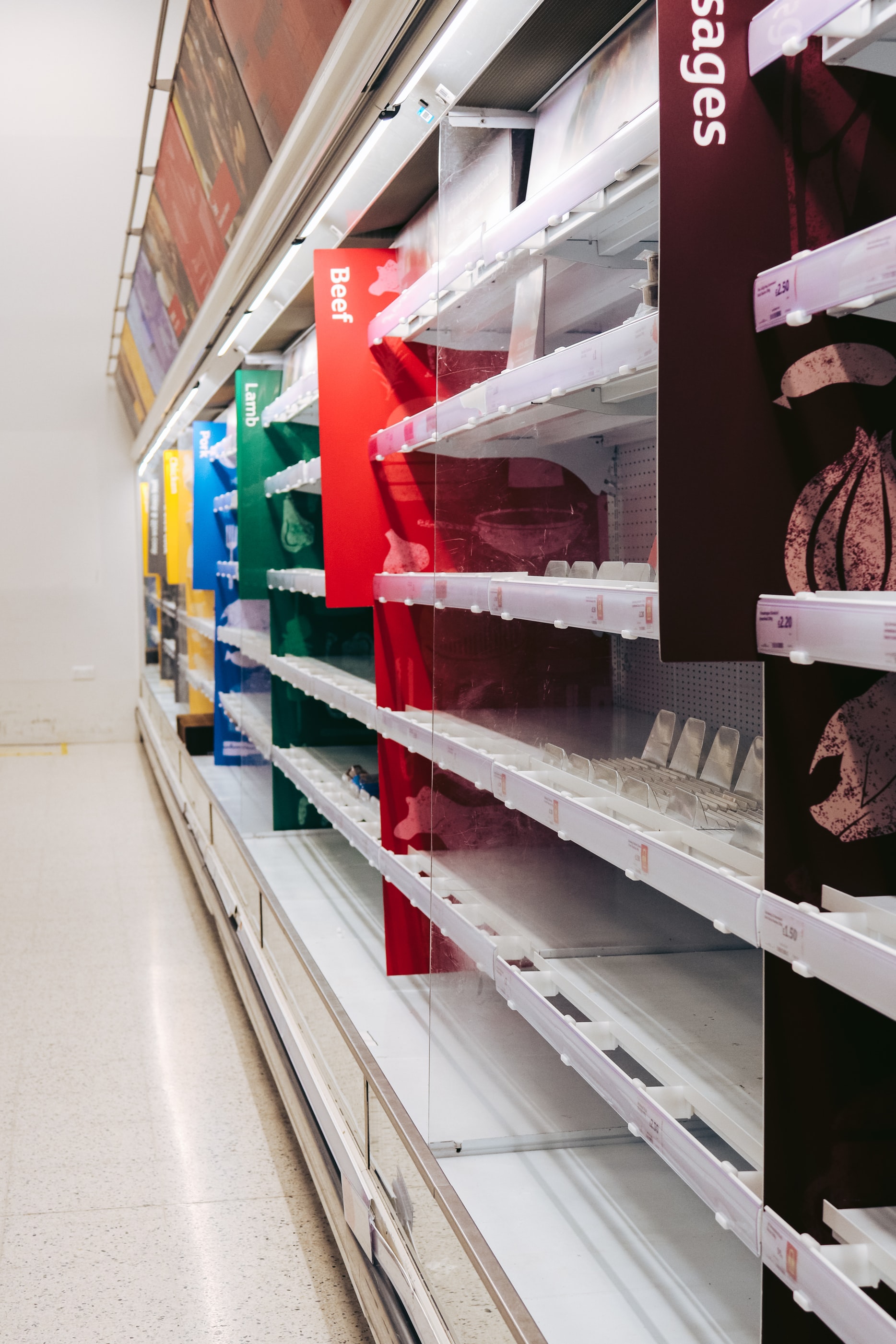 The headlines seem to be everywhere – skyrocketing plant sales, seed shortages, and a cut flower frenzy. On the heels of the pandemic, 2021 has seen a fervor for plants and garden goods that our industry hasn't experienced in years.

As industry struggles to meet the demands of the massive "plantdemic" gardening trend, many are acutely aware of how limited supplies are this spring.

And this has led to an important question: how much of the "sold out blues" are consumers feeling?
This spring, many gardeners (including first-timers) arrived at the garden center ready to shop, only to be met with empty shelves and in some cases, unfulfilled wishes. In our visions of worst-case scenarios, we imagine them getting frustrated and giving up – even abandoning the hobby.

Luckily, social media is giving us insight into consumers' thoughts and feelings…
Read more to find out what they're posting - it isn't what you might expect!