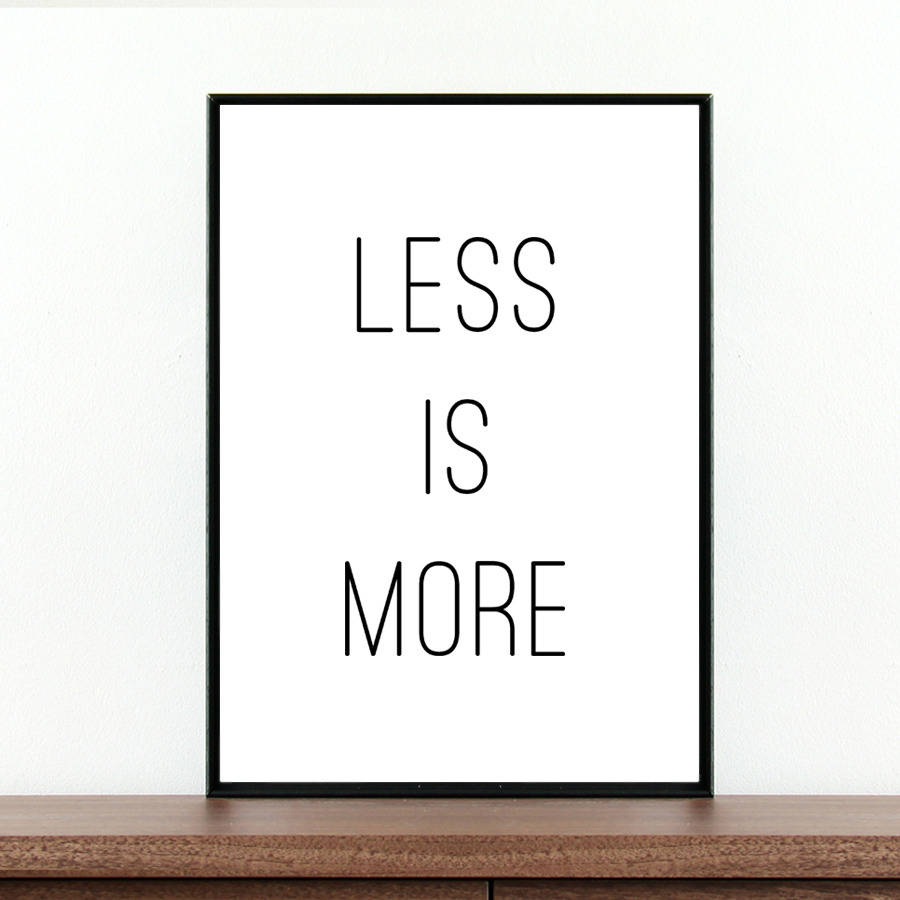 The way in which PR professionals contact reporters and producers sets the tone for future relationships. Treating the media with respect and being polite goes a long way when you're building trust and creating mutually beneficial relationships. This makes the job a lot more fun and easier for everyone.
The secret is all in the pitch.
Continue reading to learn how to create a perfect pitch.