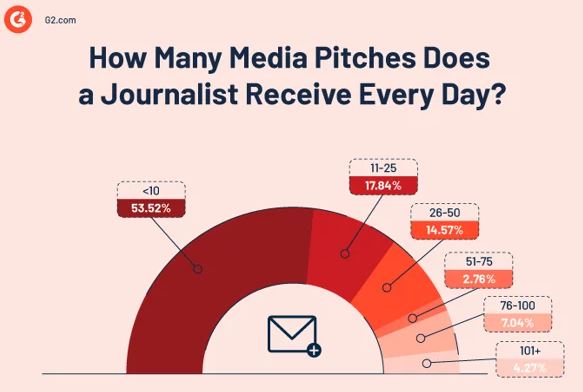 As a garden business or horticulture PR professional, you know that securing top-tier media placements can significantly boost your brand's visibility and credibility. Heck, why lese would you be reading our blog?
However, getting the attention of journalists amidst a sea of competing pitches can be challenging. Especially in today's market of freelancers and AI, it's hard for PR pro's and journalists alike to know who to trust.
There is not one key to breaking through the noise, but it starts with finding the right person to pitch. Journalists are tired of PR pro's who don't do their research or understand what they write about, their beat.
Once you find the right person, however, the magic lies in crafting compelling pitches that resonate with journalists and their audiences.
There are a few essential steps to land top-tier placements: determining a compelling angle and writing a pitch that stands out.
Read on to learn How to Land Top Tier Placements with compelling pitches.