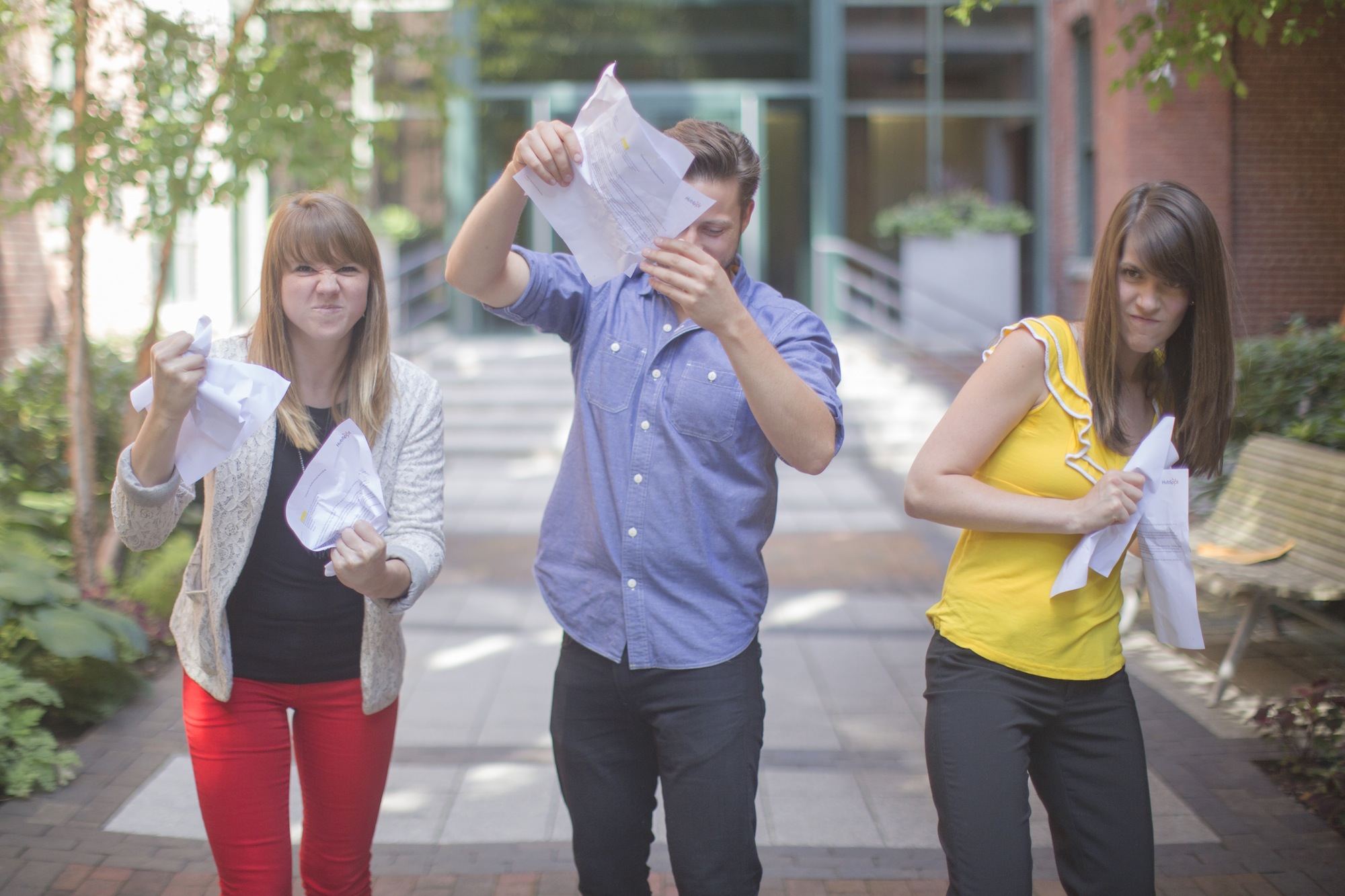 In today's fast-paced world people are busier than ever. Whether it's print or online content, readers rarely read lengthy articles.
The information your gardening business is releasing is just as important and relevant as ever. However, you're competing against more sources--and shorter attention spans.
As such, the way in which we tell stories has drastically evolved over the last several years.
Keep reading to find out how to write and format your gardening content to keep the attention of today's consumers.