Cultivate, AmericanHort's yearly conference, promises to offer industry insiders a sneak peek into what's trending in horticulture for 2015 and beyond.
Garden Media plans to add to that buzz when President Susan McCoy previews the firm's 2016 Garden Trends Report at Cultivate '15.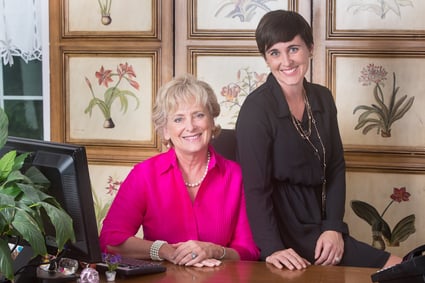 "Syncing with Nature" identifies seven new garden trends that will shake up the industry in the coming year.
The 2016 report concludes that consumers are "rewilding" themselves and gaining a newfound appreciation for both the earth's precious resources and nature centers found in their own backyards.
This trends report examines subtle shifts in everything from the maker's movement to brownscaping. We're never going to fully unplug, but that's not necessarily a bad thing. Technology can help us reconnect with nature.
In addition to McCoy's trends preview, Katie Dubow, creative director at Garden Media Group, will host presentations on growing business through online communication: How To Use Social Media To Grow Your Business and How Google Algorithms Give Small Businesses an Advantage.
Both presentations will cater to influencers of all levels. Everyone from the beginner to the seasoned social media users will be able to learn something from these talks.
Cultivate '15 takes place from Saturday, July 11 to Tuesday, July 14 at the Greater Columbus Convention Center in Columbus.
Social Media: Monday, July 14 at 4:00 P.M. in Ballroom One

Google SEO Quick lesson: Tuesday, July 15 at 10:00 A.M. in the Knowledge Center

2016 Garden Trends: Tuesday, July 15 at 11:00 A.M in Ballroom One
The complete

2015 Garden Trends Report

is available for free download now. The full 2016 report will be available in September.