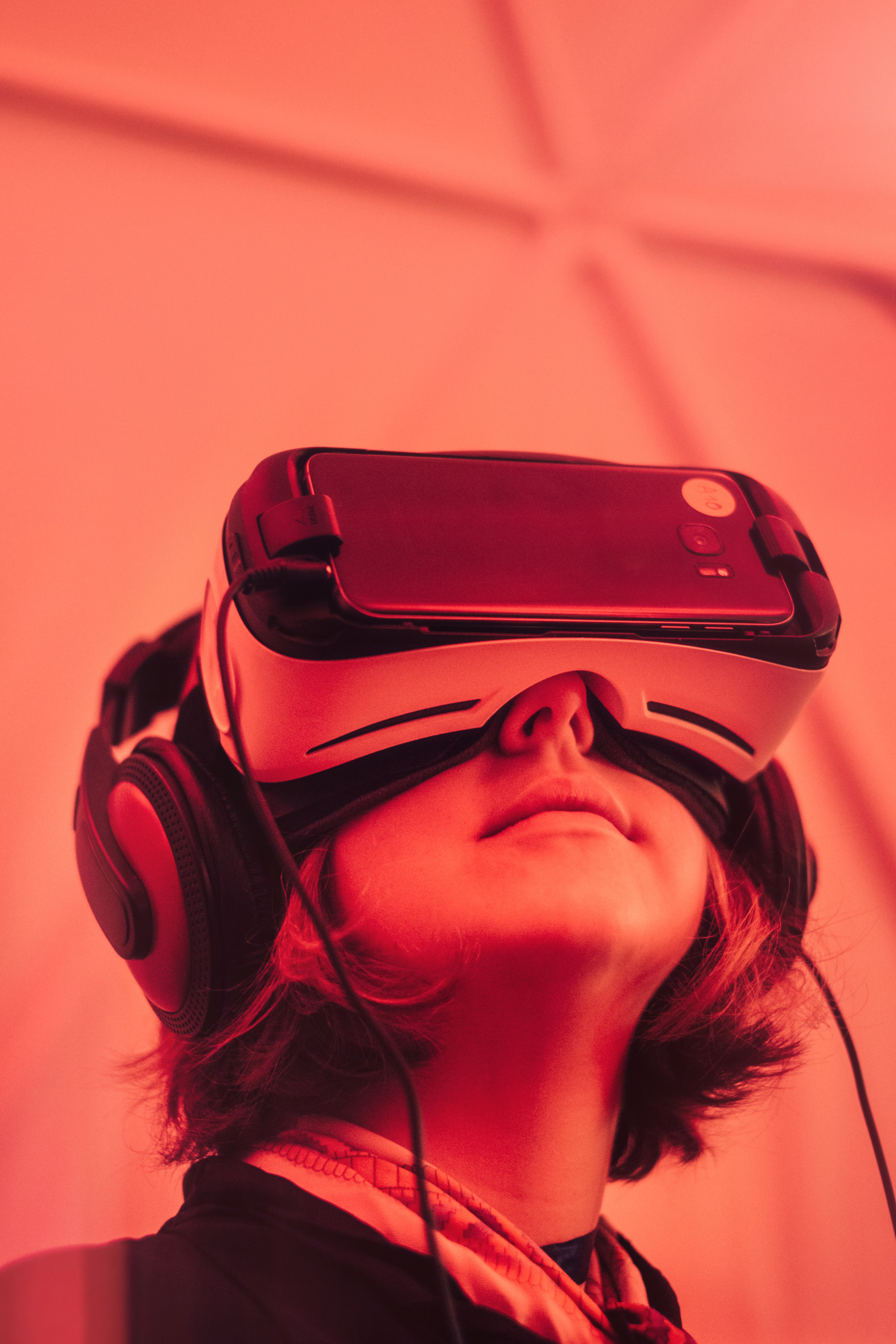 Yet again, social media is stepping up their game. Currently, the most engaging form of media is video. Well, not for long! The next big thing is coming and it is going to shake things up. What could possibly be more virtually engaging than a video? The answer is Virtual Reality.
Virtual Reality (VR) will leapfrog video like video leapfrogged photographs. It will bring an unprecedented level of engagement to the table and force yet another advance among everyone's social media accounts.
Read below to find out exactly how VR will revolutionize the digital world!