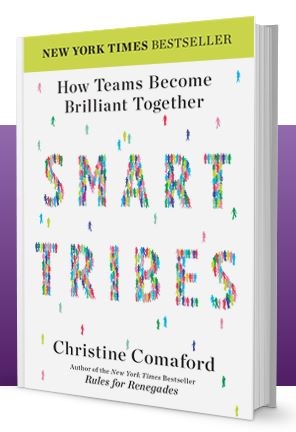 Patience has never been my virtue. I tap my feet waiting in line, traffic is a nightmare and "take the long way home" never made sense to me.
In business, I never thought this was an issue. Getting the task done as quickly as possible was always something I was praised for, when I was someone else's employee.
Now that I'm managing people, this lack of patience may be my downfall.
Without even realizing it, most leaders do and say things that create ineffective employees. Christine Comaford, author of SmartTribes: How Teams Become Brilliant Together says even good leaders unconsciously strike fear in the hearts of their work force.
"From time to time, we all say or do things that spark unconscious fears in our employees," says Comaford. "The primitive 'fight, flight or freeze' part of the brain takes control. When that happens, when people are stuck in what I call the Critter State, all they can focus on is their own survival."
Just like the garden, no one wants critters. But, I get the feeling my lack of patience is creating this mental state.
Continue to reading to learn how to practice patience and put people first.