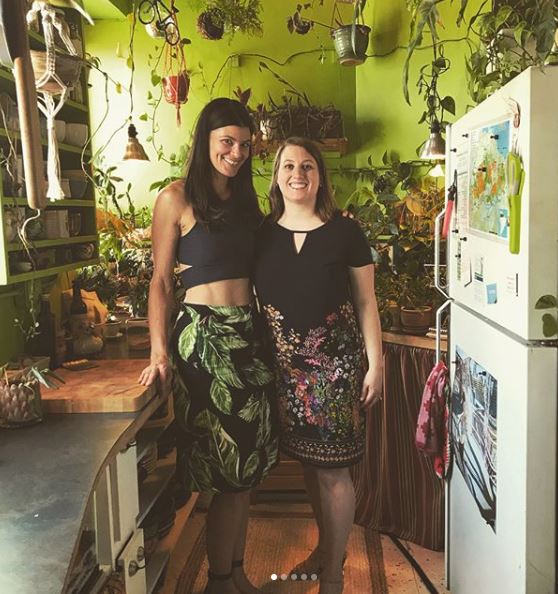 Plantfluencers are taking social media by storm.
These expert gardening influencers are popping up on every channel making posts on everything outdoors/indoors to more niche plant varieties like orchids or carnivorous plants.
Here at Garden Media we love working with plantfluencers. Our clients have partnered on a tremendous amount of video and blog content, co-hosted and sponsored events and worked with influencers to simply grow brand awareness.
Before we jump ahead of ourselves, let's start with the basics.
Read more to learn about working with plantfluencers.