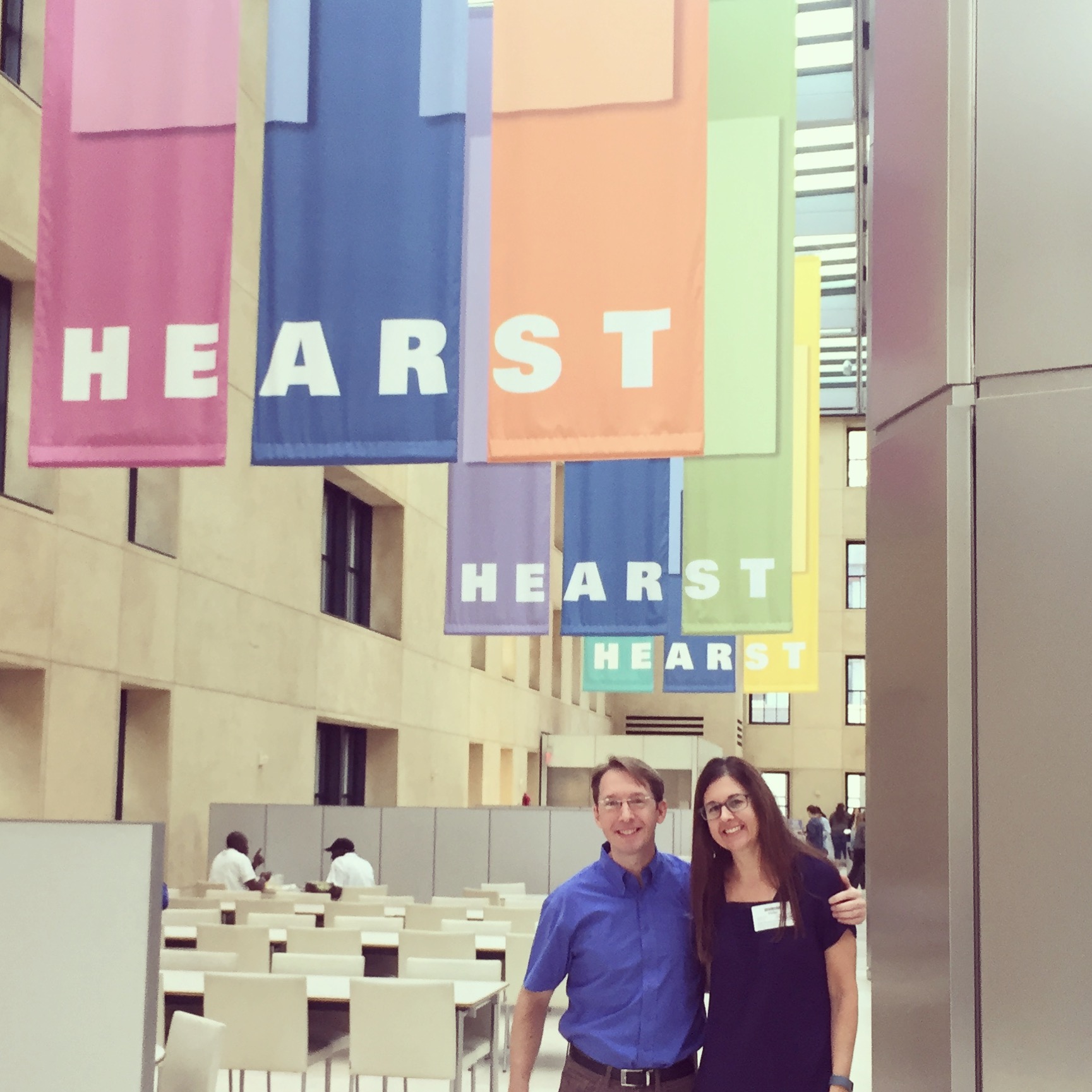 When I first started working in public relations, I had no idea that relationships were going to be such an important part of my career. After the first year of handling PR for a high-tech company, I quickly learned that earning media coverage requires strong working relationships with journalists.
Even after more than twenty years, I still keep in touch with many of the journalists I met early on in my career.
Now with even more platforms to cultivate media relationships, making these connections has become easier than ever.
Continue reading to learn how you can build strong relationships with journalists.