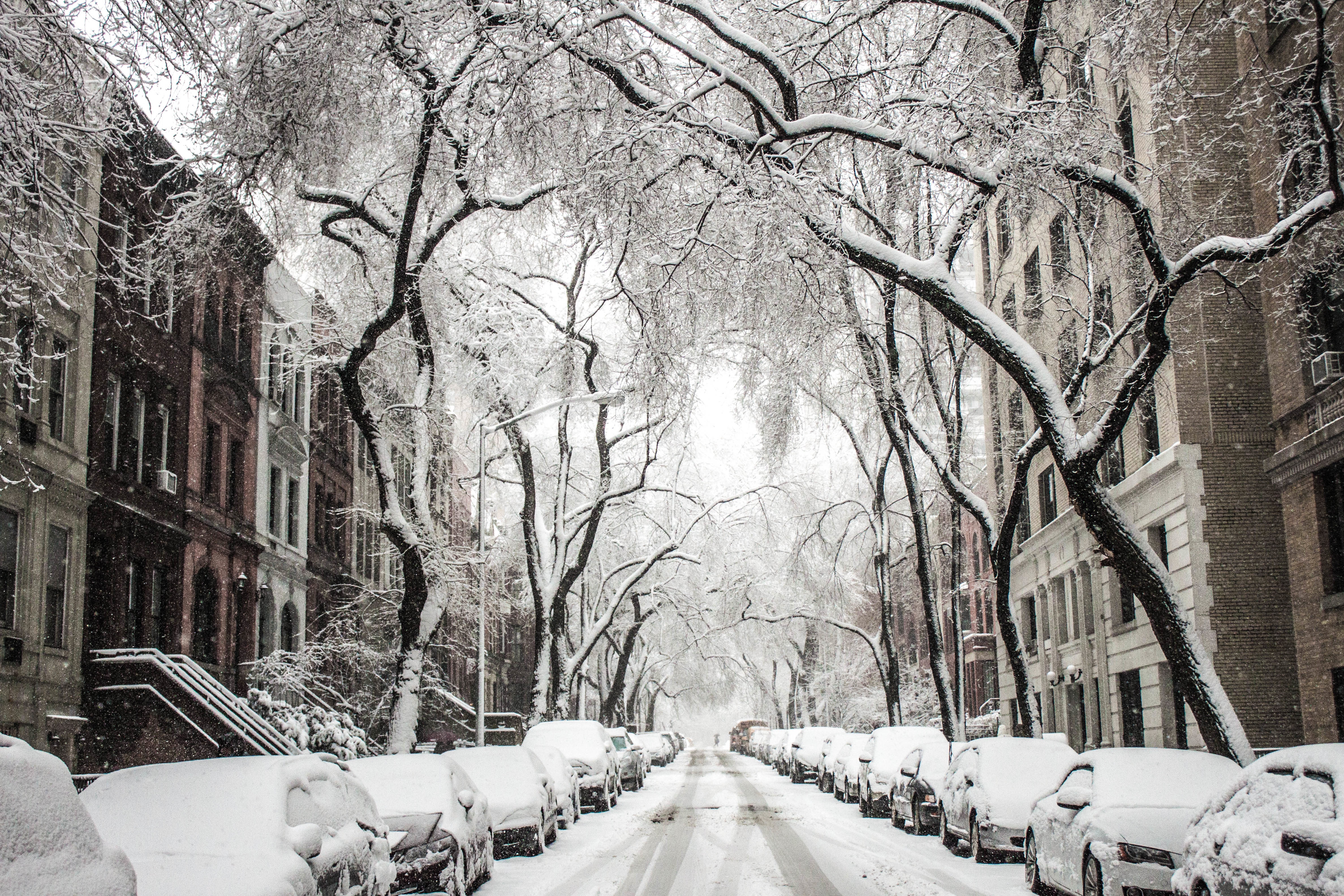 Winter storm Jonas proved to be a rude awakening for the mid-Atlantic region and demonstrated that not all Jonas' come fully equipped with a pop band with dreamy eyes.
The blizzard brought over 24 inches of snow to our area, not to mention driving nightmares for days after.
Besides binge watching Making a Murderer on Netflix or complaining about shoveling, there are lots of ways to keep yourself entertained during a snow day that can also help you in your PR career.
Continue reading to learn about how you can improve your PR skills during a snow day.