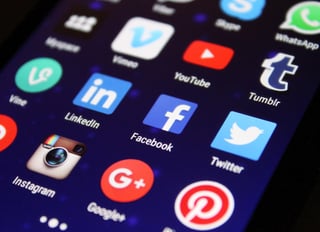 Twitter allows your garden brand to connect on a personal level with consumers in the easiest way possible.
In 140 characters or less, you can weave your way into the hearts and minds of your most influential followers, forging a stronger brand experience and giving you a better understanding of your customers.
When was the last time you looked at your Twitter strategy?
With 320 Million active users, there's a good chance your social plan is not reaching as far as it could. Twitter is a valuable part of your social media presence, and you need to bring it into the new year.
Ensure that your content is relevant and is being heard by the right audience with these easy steps.
Keep reading to find out how you can transform your Twitter presence in 2016.
Eye on the Target
Focus your efforts on defining a new target audience that you can convert to happy customers.
Use Twitter's Personality Insights to find people who are more likely to be interested in your content and purchase your product.
Tap into new audiences by checking out different hashtags and Twitter chats to see what your followers are interested in.
Finally, make the decision as to who your new audience will be and start tailoring your content for them.
Gain Insight
Get to know your new audience by looking into Twitter insights. This will expand on the knowledge you previously found. Analyze personality traits, needs and values. Then find out what they're interested in, who they follow and how they interact with other companies.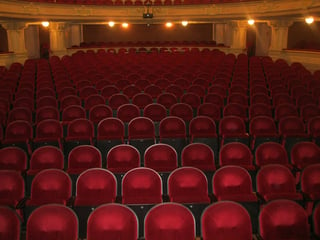 Tell a Different Story
Create a Twitter campaign tailored to your new targeted audience, and make sure it includes people who are responsible for influencing purchasing decisions.
Take variables such as location and interests into consideration. Identify the emotions you need to elicit from your brand storytelling and start working on new messaging.
Find New Influencers
Influencers are people who are always active on Twitter. Their followers are listening to what they have to say and you want them to be talking about your brand. Find new influencers to help you reach your new target audience and connect with them.
The right influencers will bring your garden brand into conversations on an authentic level that you can't achieve on your own. Share their tweets, reply back and engage with their content. Chances are, they'll want to get to know you, too.
Now that you've given your Twitter strategy a new look, it's time to master the art of storytelling. Start creating better content that will customers on a journey with your brand.
Download our social media e-book for more information on how to promote your brand online.